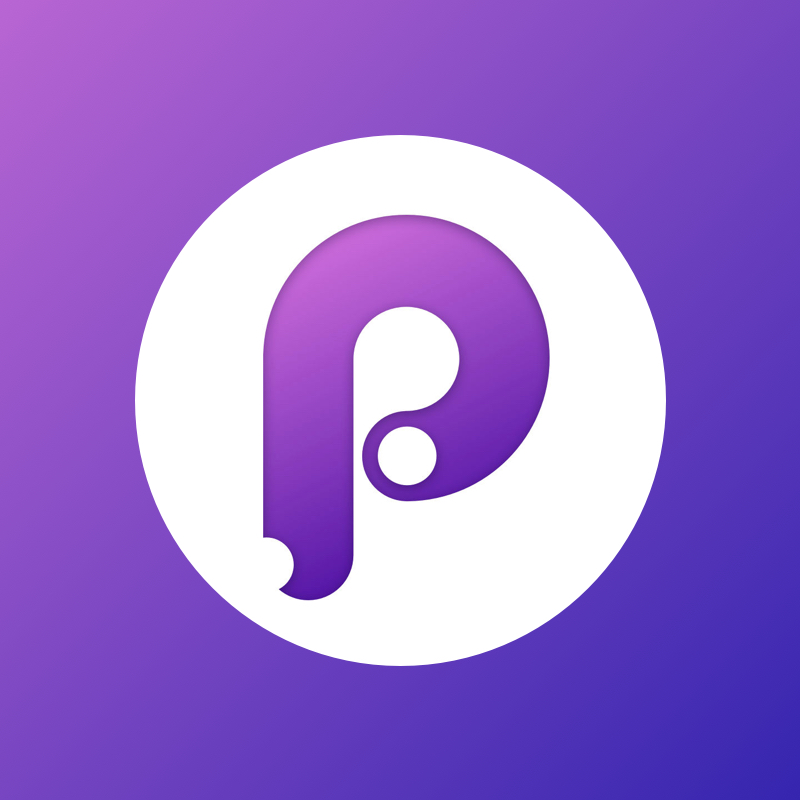 Principle makes it easy to design animated and interactive user interfaces. If you're familiar with Sketch, you'll love Principle.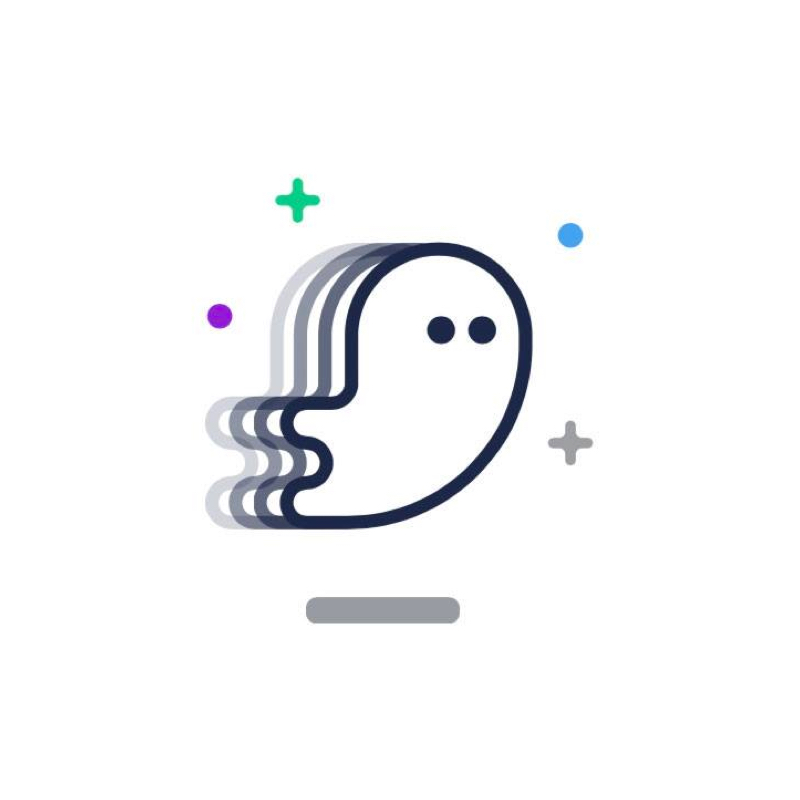 Spirit is an animation tool that helps designers and developers create and manage their animations in real time, in the browser.
LightBox is a 2D, Hand-Drawn animation tool, it's easy and enjoyable.
A new platform inspired by the world's best design teams. Design, prototype, and animate—all in one place.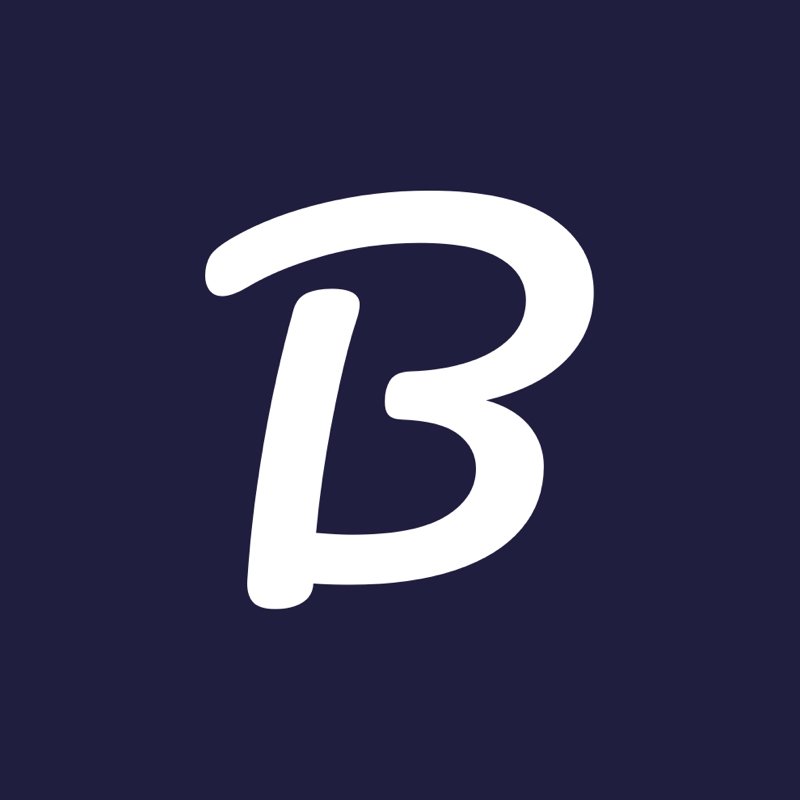 Animate your designs, even simple photos and videos, using an innovative process.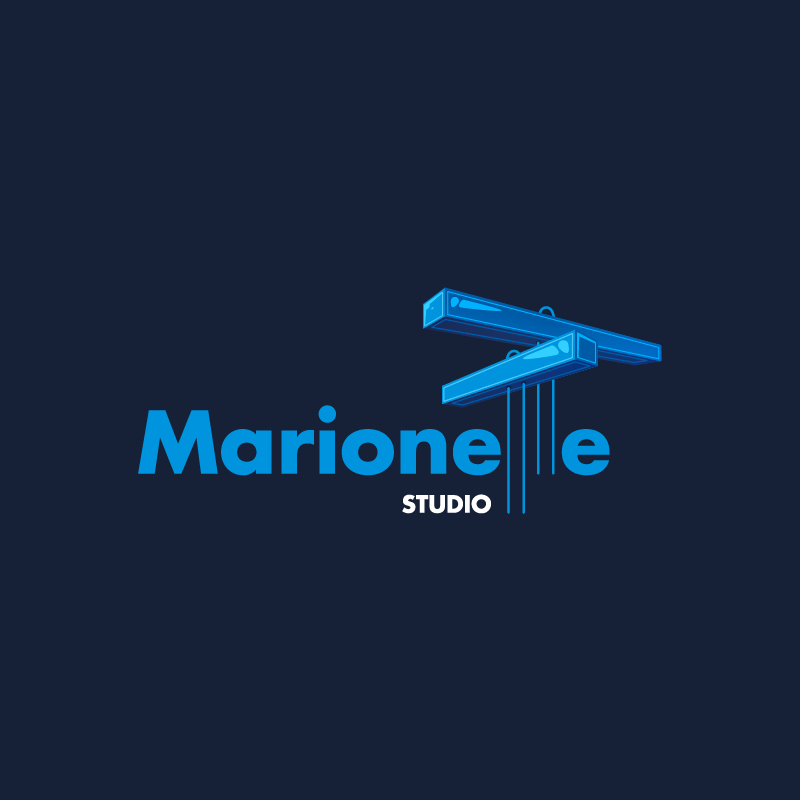 Marionette Studio is a animation tool solution for everyone from beginners to professionals. Animate 2D characters and environments in minutes with no prior skills.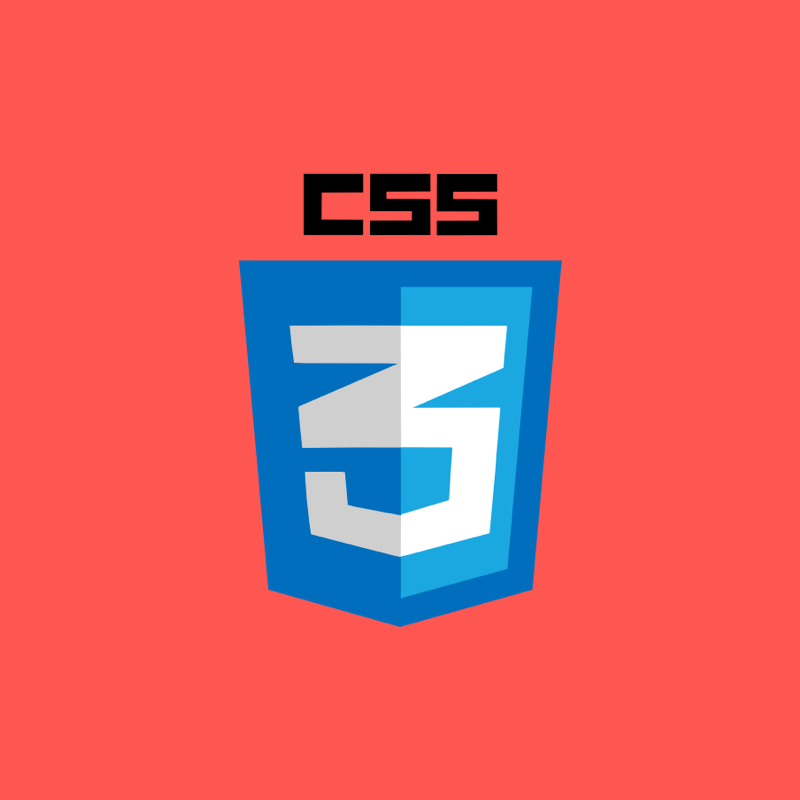 CSS Animation Cheat Sheet
A set of preset, plug-and-play animations for your web projects. All you need to do is add the stylesheet to your website and apply the premade CSS classes to the elements you want animated.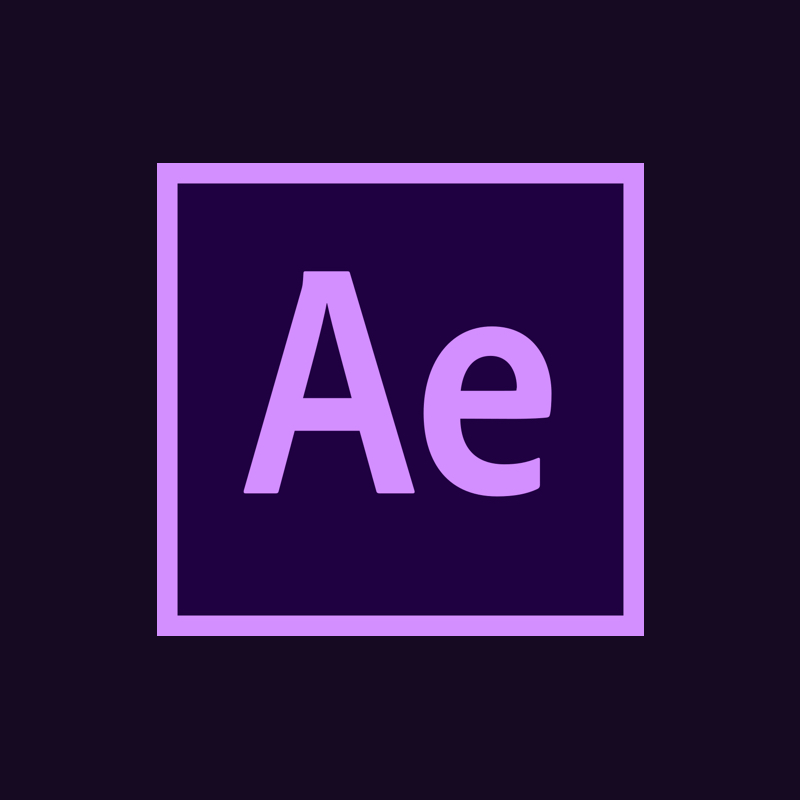 With After Effects CC, the industry-standard motion graphics and visual effects software, you can take any idea and make it move.
Got a annimation resource that you think people should know about? Submit it here.