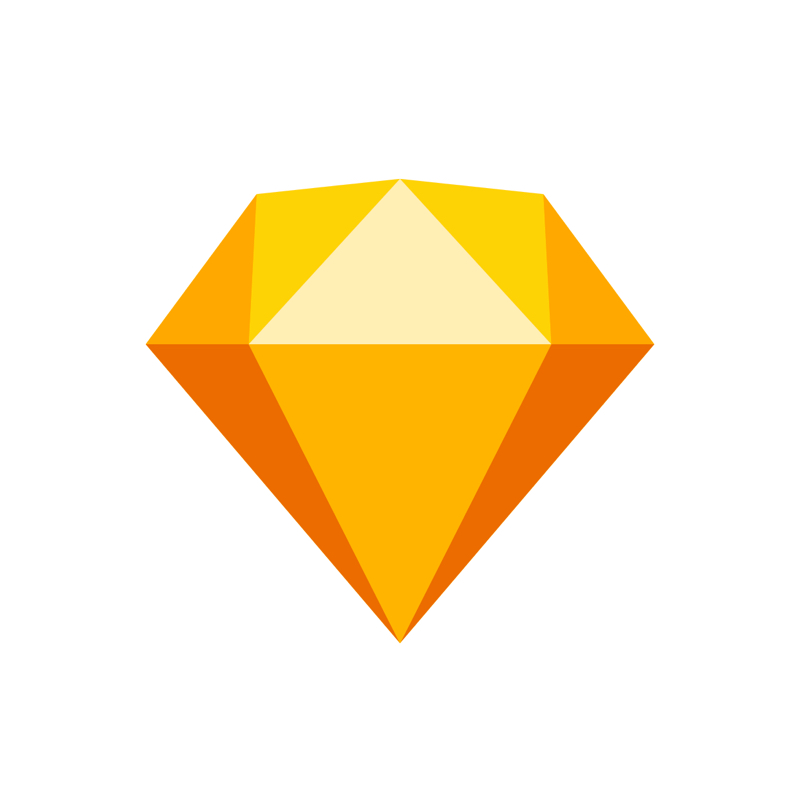 From ideation to realization, Sketch is the must-have design tool available exclusively on the Mac for just $99.
The power to design, build, and launch responsive websites visually, while writing clean, semantic code for you.
A new platform inspired by the world's best design teams. Design, prototype, and animate—all in one place.
Design, prototype, and gather feedback all in one place with Figma.
Adobe XD is made for designers, by designers. Design, prototype, and share any user experience, from websites and mobile apps to voice interactions, and more. And it's free.
Create everything from mobile apps to websites with Framer X—the best tool for designing digital products from start to finish.
Marvel has everything you need to bring ideas to life and transform how you create digital products. Placing the power of design in everyone's hands.
Built from the ground up over a five-year period, every feature, tool, panel and function has been developed with the needs of creative professionals at its core.
Got a design tool that you think people should know about? Submit it here.