Free Icons by First-Class Designers.
Simply beautiful open source icons.
Evericons is a free icon pack for your next project.
World's biggest material design icons pack.
A JavaScript library which is built to easily customize and use the SVG Icons with a blaze.
Eva Icons is a pack of more than 480 beautifully crafted Open Source icons for common actions and items.
37,000 icons – The world's biggest icons bundle.
Meet EGO. 3,600 Brand-New, Fresh-to-Death Vector Icons. Perfect for making your apps, web interfaces, and UI designs stand out in the crowd.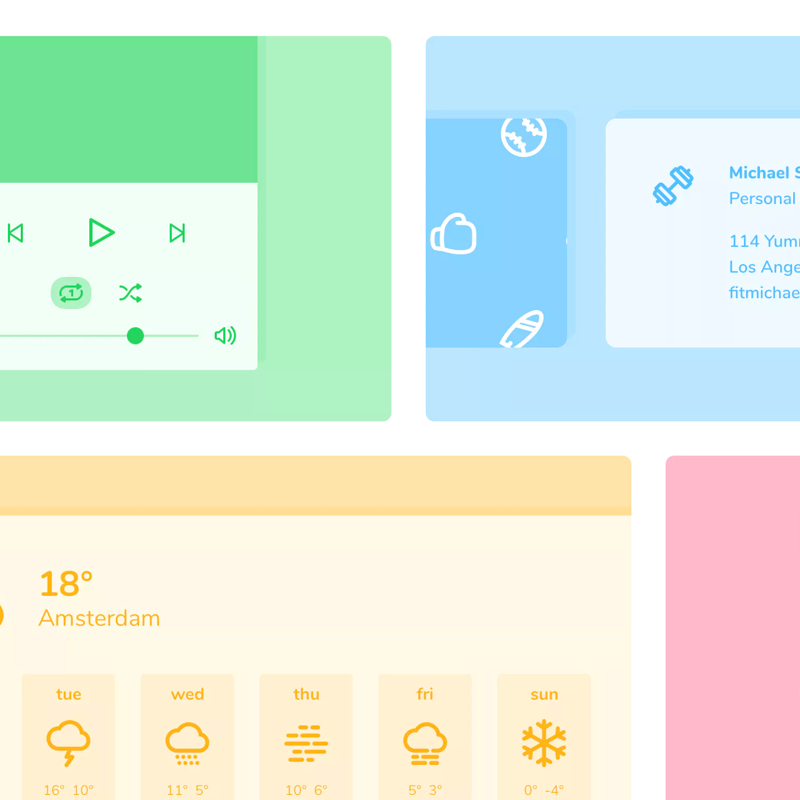 Gorgeous icon sets with a fun & friendly touch.
86,000 Free Flat Icons in any format, size and color in 20 seconds.
700+ icons for your landing pages.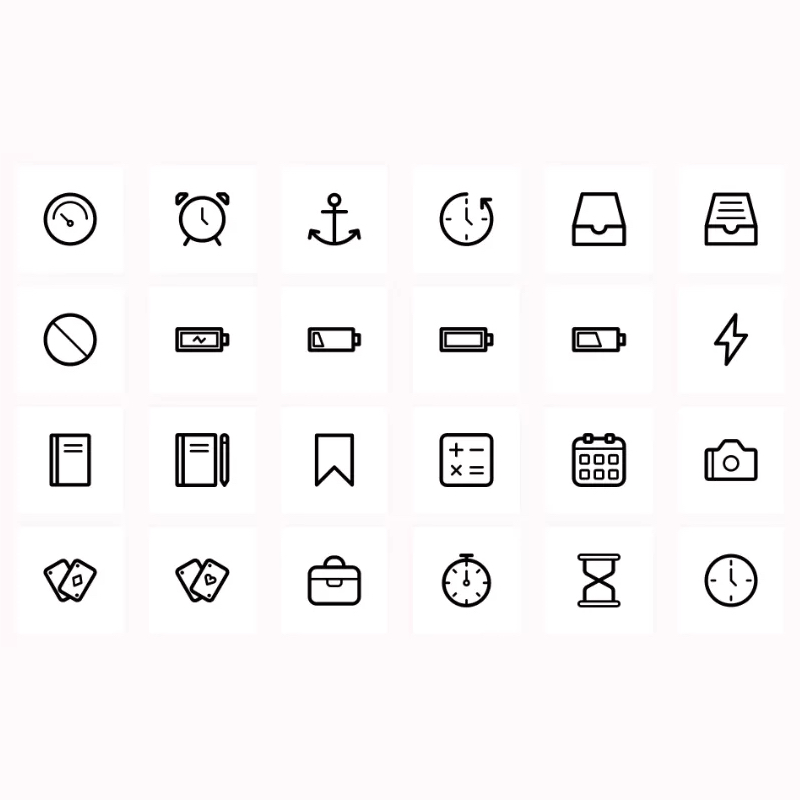 950+ free icons grouped into 32 collections.
Got an icon set that you think people should know about? Submit it here.