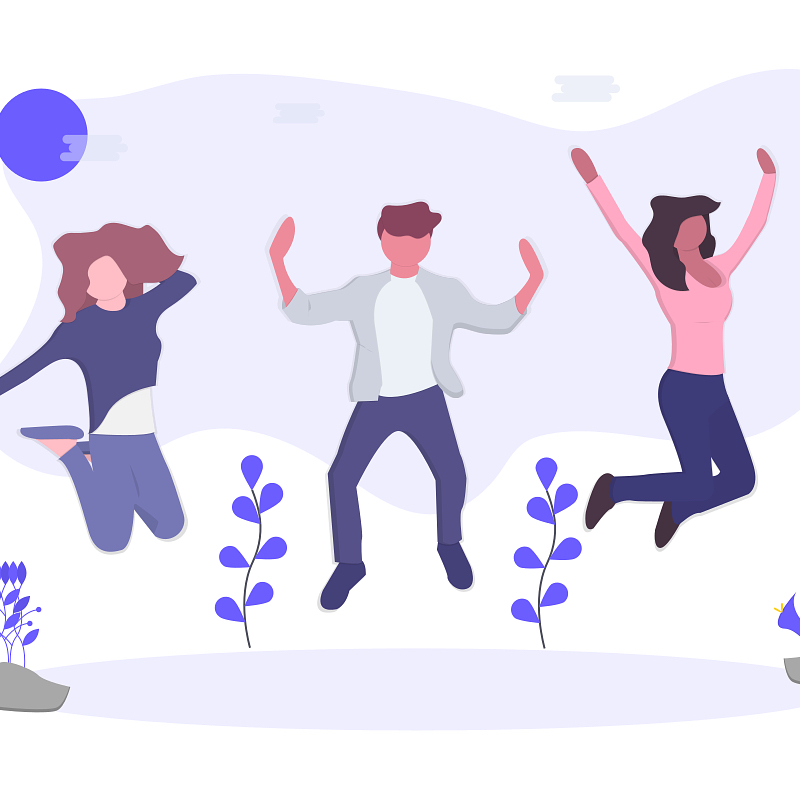 MIT licensed illustrations for your next project.
Choose from over 100000+ free vectors, clip art designs, vector images, icons, and illustrations created by artists worldwide.
VEXELS is the Design Stock & Online Editor, where everyone can customize trendy designs by editing text, swapping and adding elements, or just finding tons of ready-made graphic resources.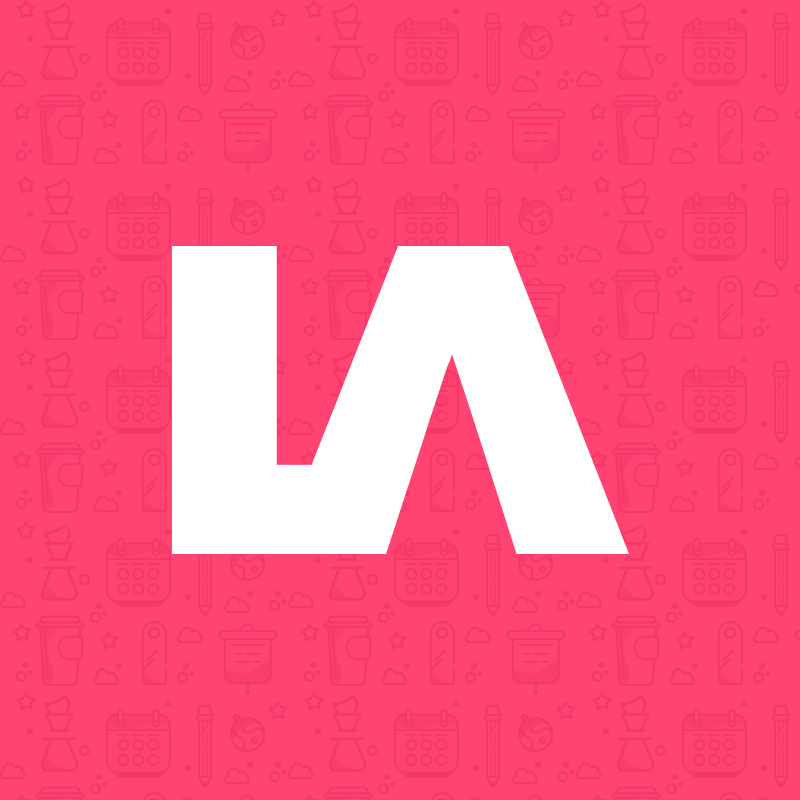 Vector Art Illustrations and Icons made by Lukasz Adam. They are available for free – personal and commercial use (MIT License).
A World of Free Vector Art at Your Fingertips!
A free and Open Source vector design application.
This multi‑award winning creative application gives you the power to create beautiful sketches, inspiring paintings, and stunning illustrations wherever you are.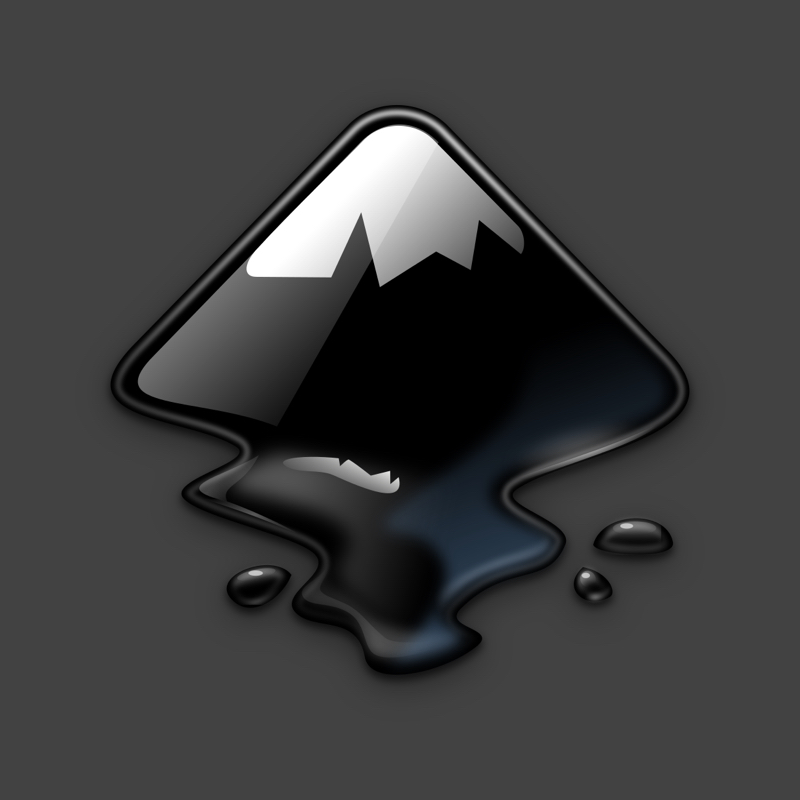 A powerful, free design tool.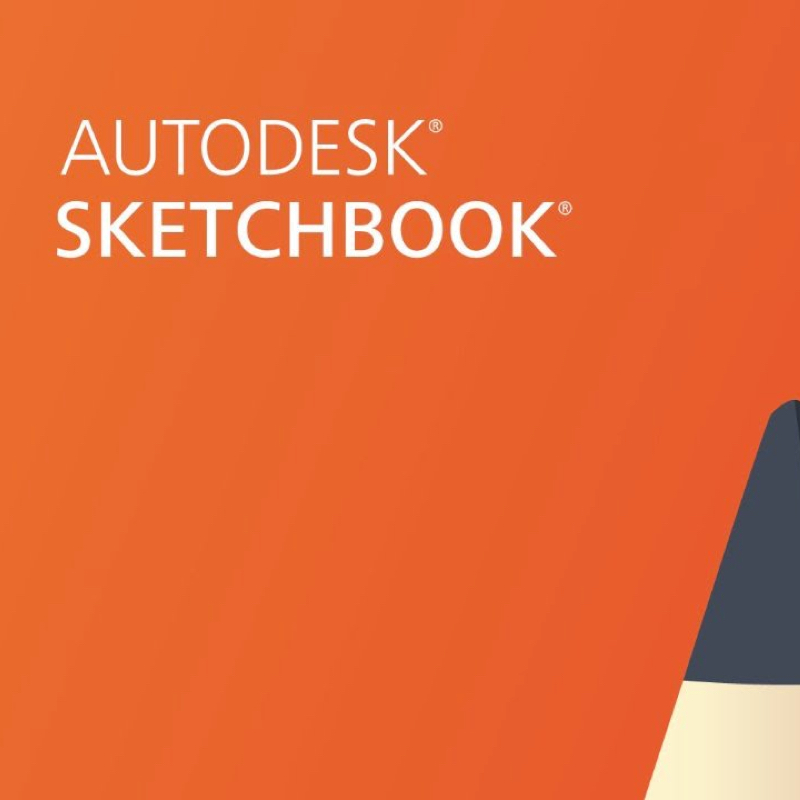 Drawing software for Mac, Windows, iOS, and Android.
Fast, smooth, precise vector graphic design software.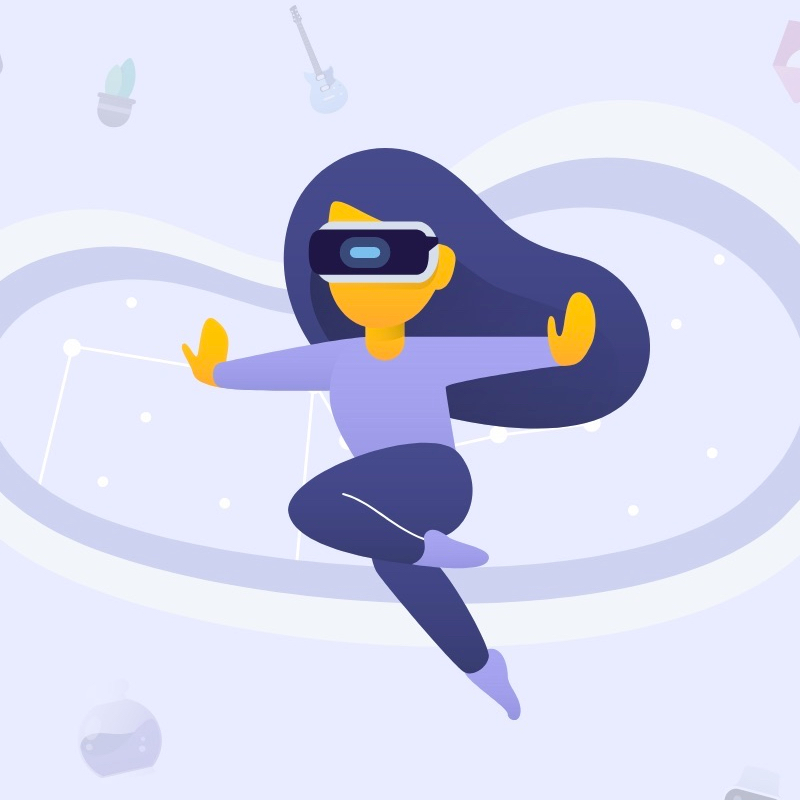 Create unique illustrations for your website & applications.
Got a illustration resource that you think people should know about? Submit it here.