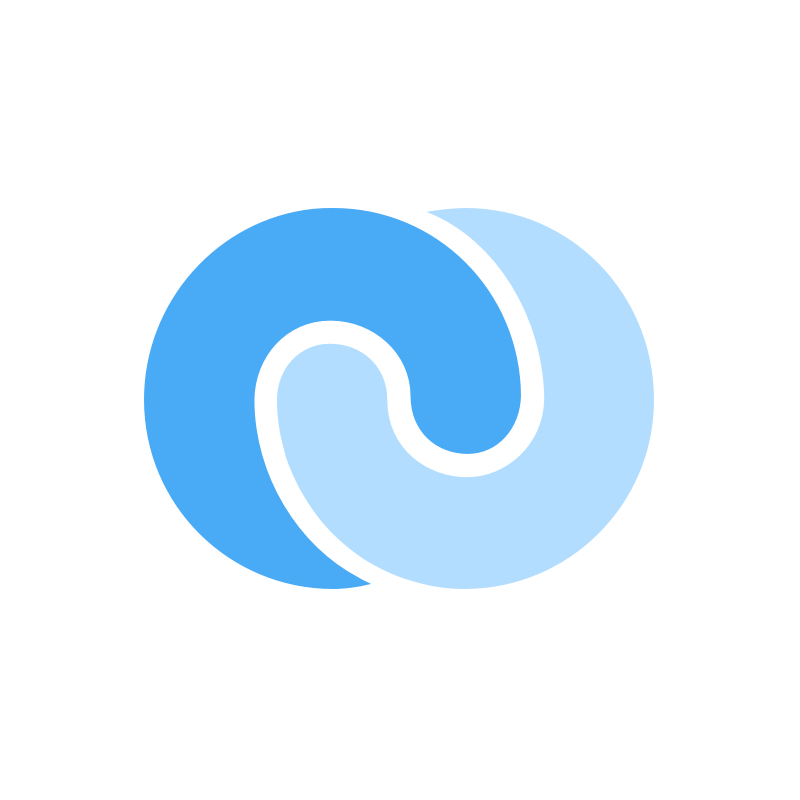 Flow is beautiful, flexible project and task management software for teams.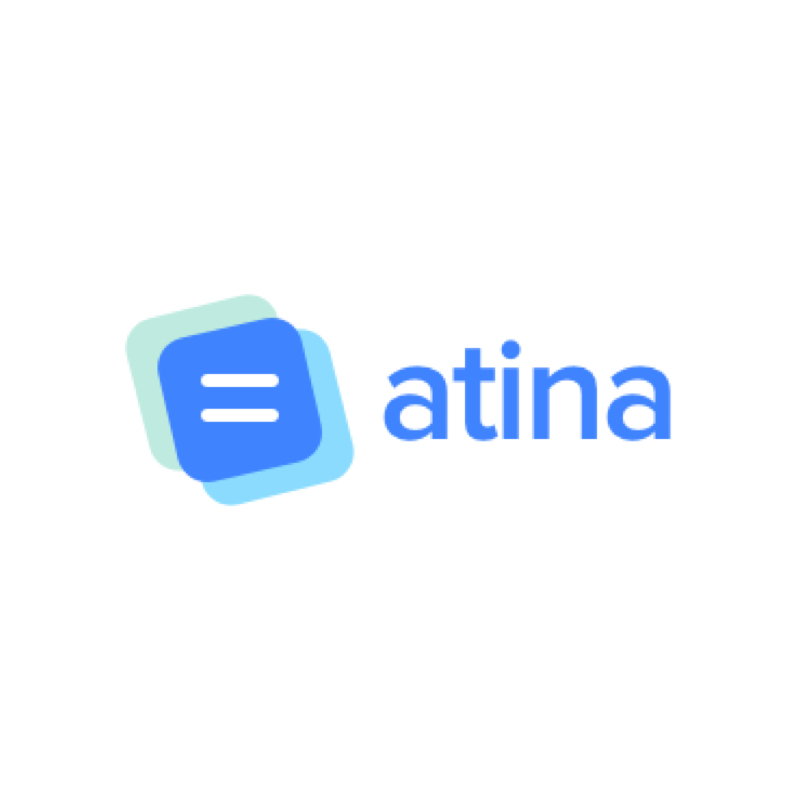 A simple PM tool, you can see the big picture, manage your team, customize it as you want and track every step in the simplest way possible.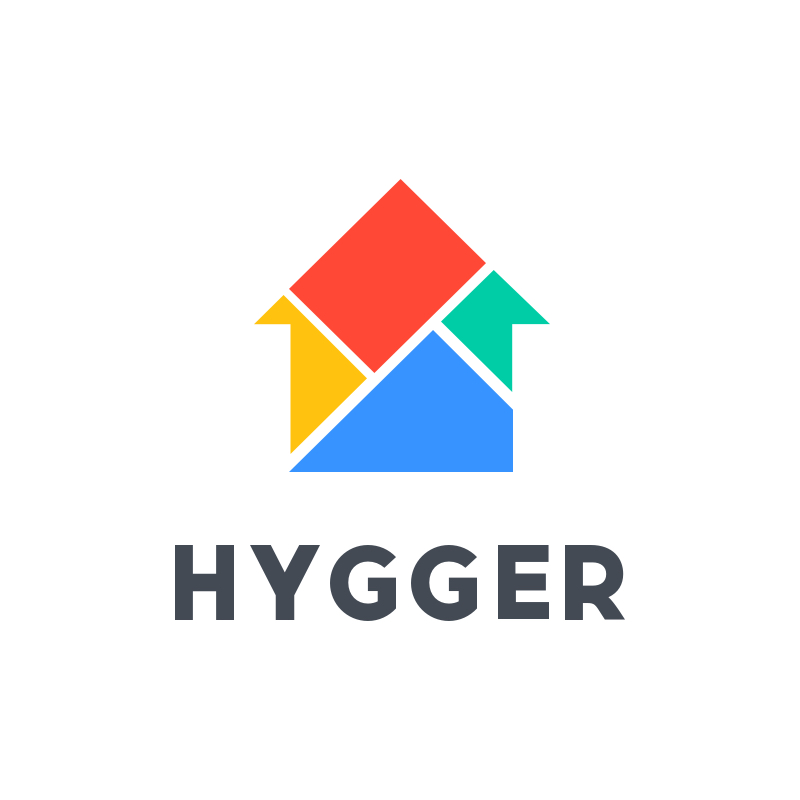 Cozy place for goal-driven teams that make superior products.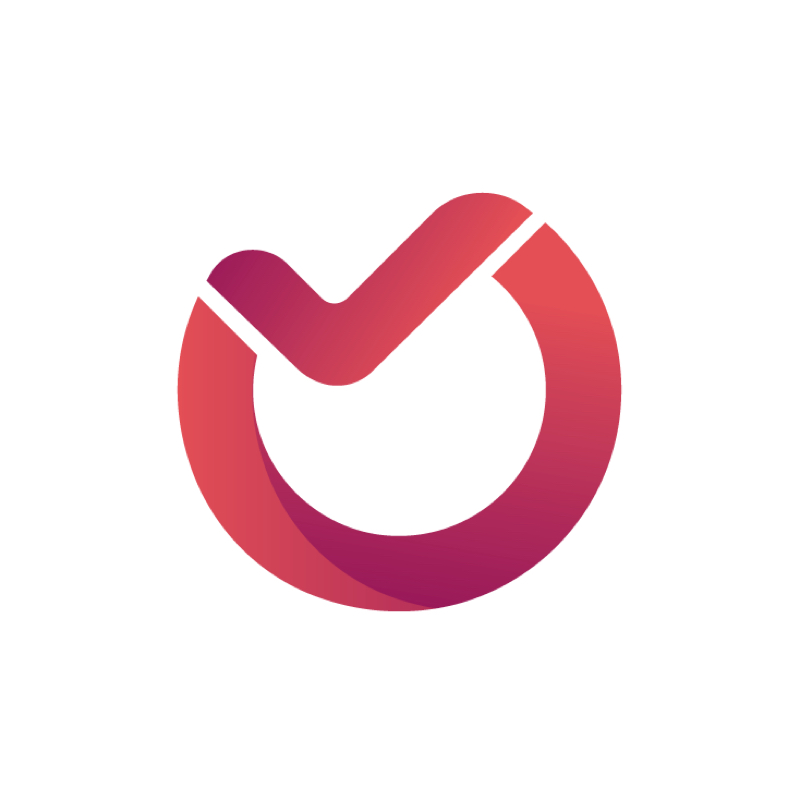 Agile task management & team collaboration.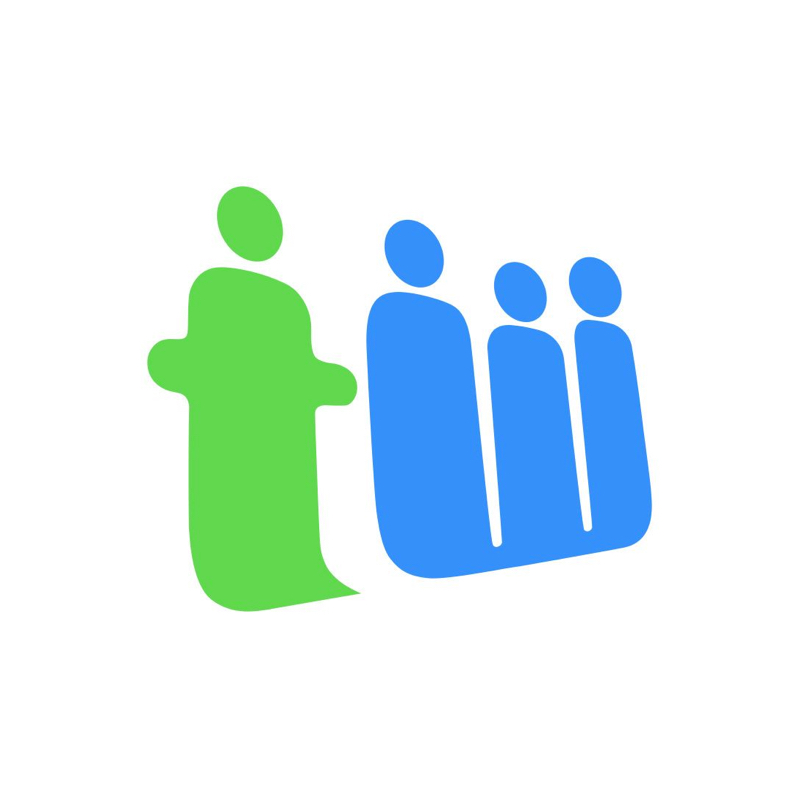 Three world-class individual products that can also work together to streamline your business. Loved by 40,000 creative teams, agencies and enterprise businesses.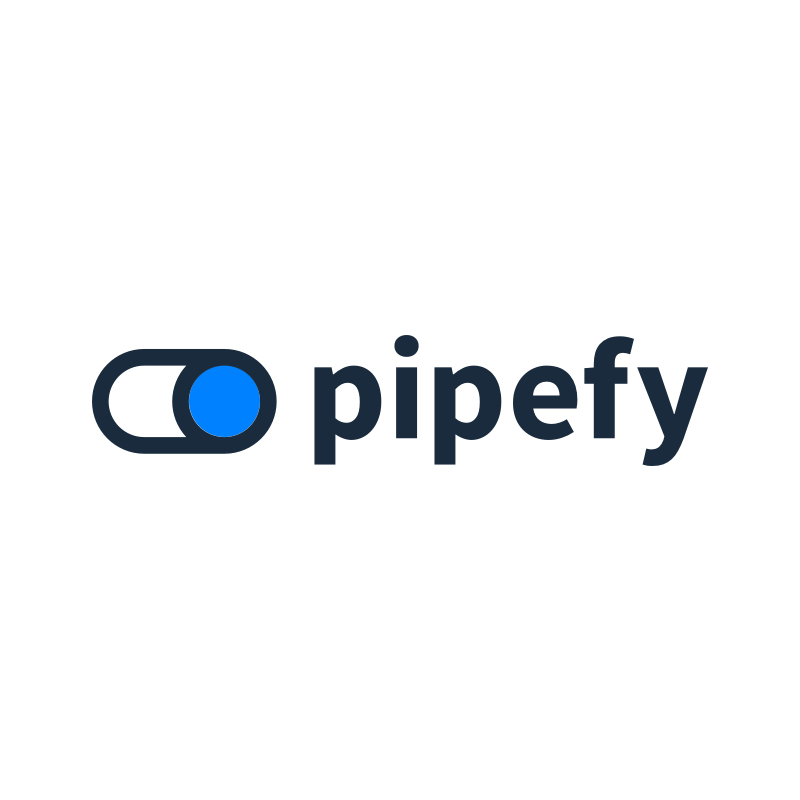 Get superpowers to organize and control your processes.
The first project management platform for software development that brings everyone on every team together to build better products.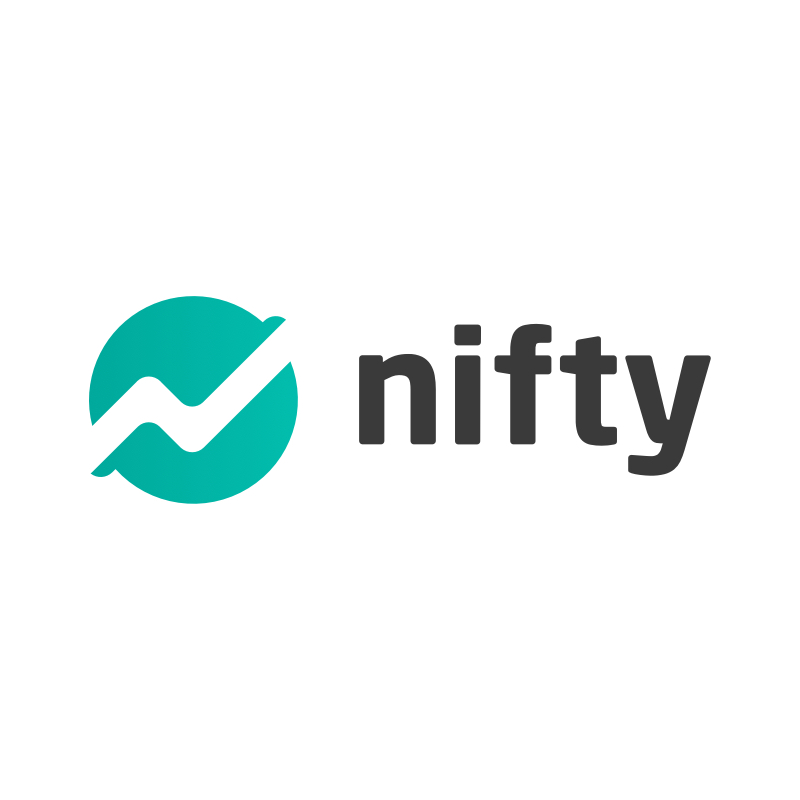 Nifty helps you plan, organize, and track your daily workflow with a bird's-eye view on all of your projects and teammates' workloads. No more guesswork.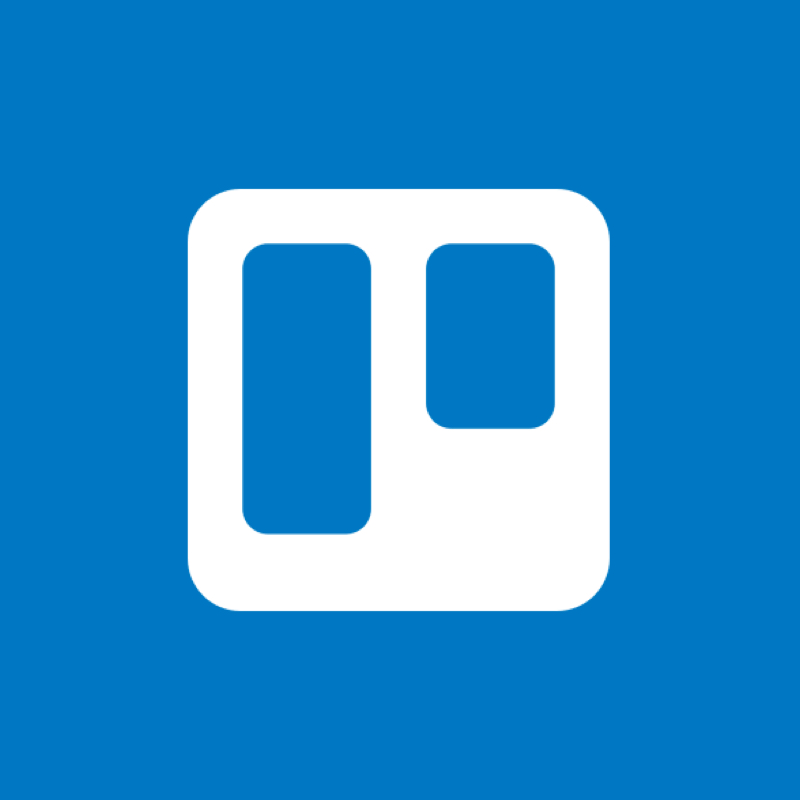 Trello's boards, lists, and cards enable you to organize and prioritize your projects in a fun, flexible and rewarding way.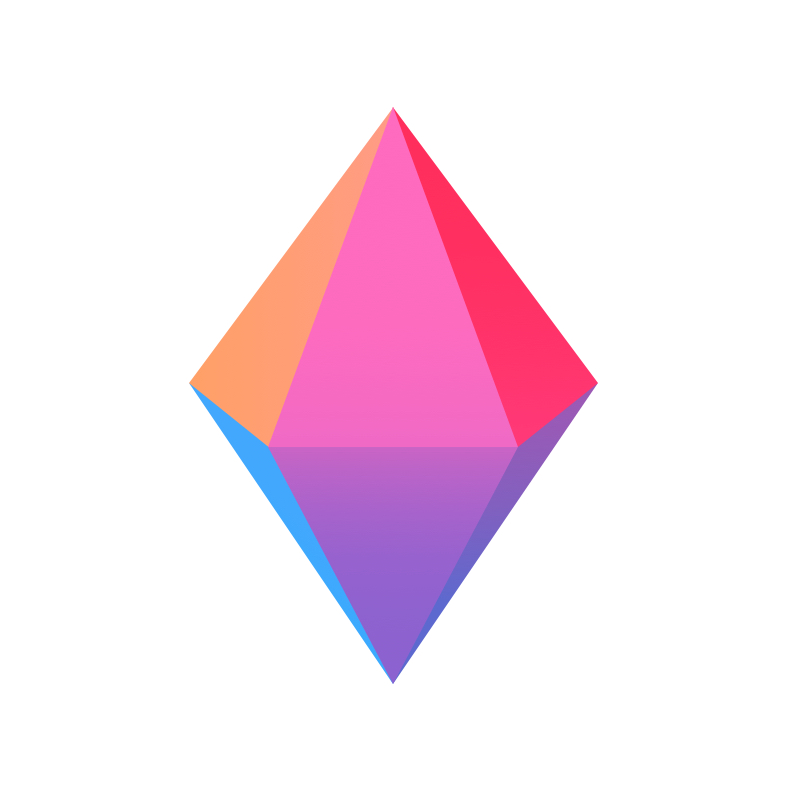 Everything is connected. Tasks, clients, features, bugs, invoices: Whatever you need to organize, you can now connect to use the synergies between them.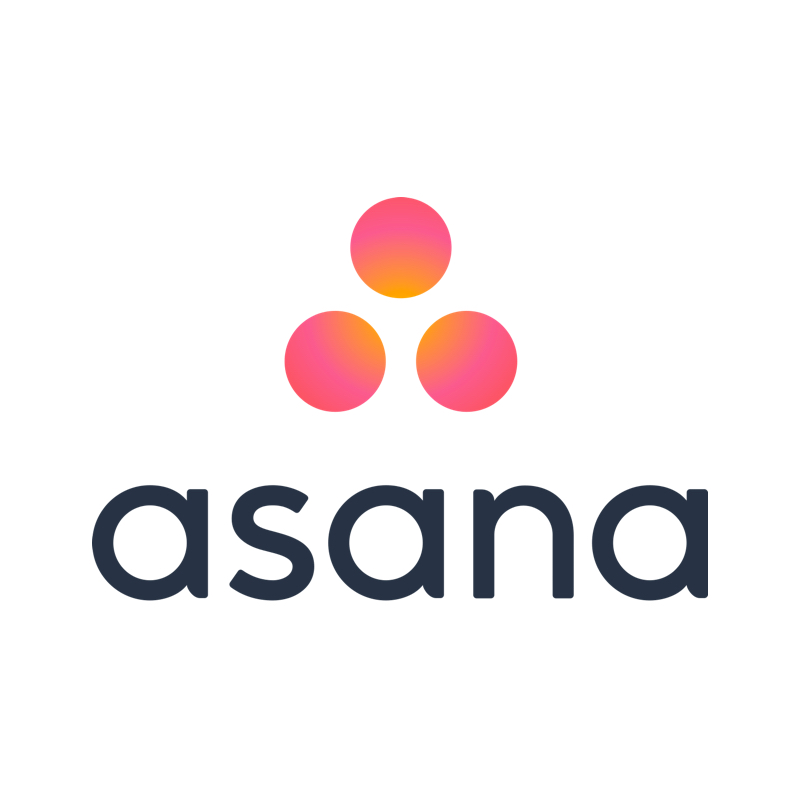 Asana is the work management platform teams use to stay focused on the goals, projects, and daily tasks that grow your business.
Intuitive user-interface and technologies, loved and used by hundreds of companies with thousands of users worldwide - from freelancers up to fortune 100 companies.
Got a project management resource that you think people should know about? Submit it here.