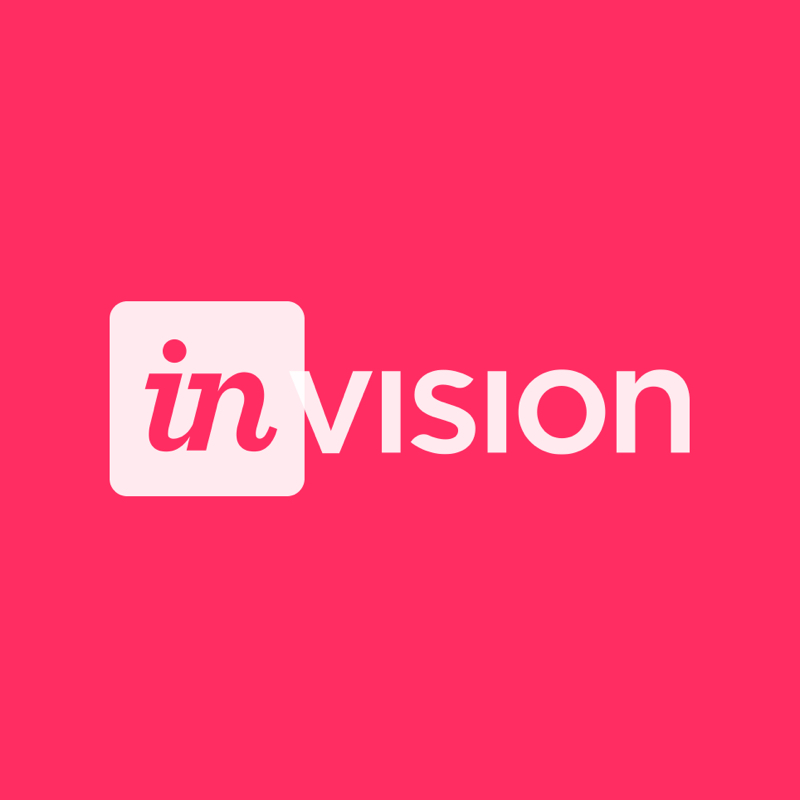 For everything from wireframing to hi-fidelity designs, InVision app can do it all.
From ideation to realization, Sketch is the must-have design tool available exclusively on the Mac for just $99
The premier UX design platform. For prototyping, documentation and building design systems.
The Visual Workspace. Create wireframes easily and quickly, hands down my favourite wireframing tool to date.
Flinto is a Mac app used by top designers around the world to create interactive and animated prototypes of their app designs.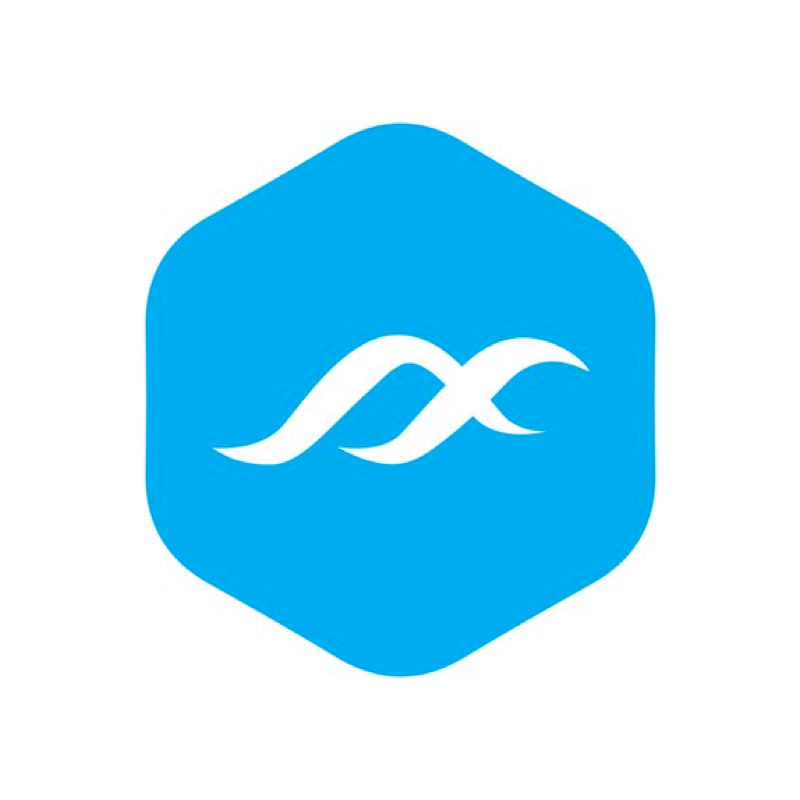 Find and fix usability issues right from your prototypes. CanvasFlip provides UX Analytics inside your prototypes.
Design, prototype, and gather feedback all in one place with Figma.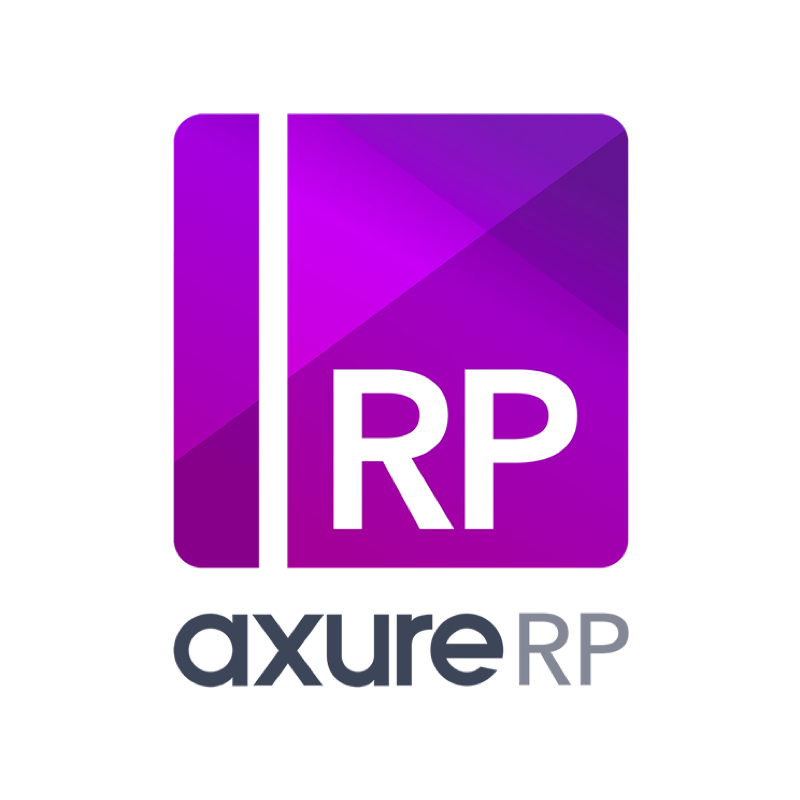 Axure RP was first released in January 2003 and has been used to prototype hundreds of thousands of projects for many of the best companies in the world.
Marvel has everything you need to bring ideas to life and transform how you create digital products.
Create everything from mobile apps to websites with Framer X—the best tool for designing digital products from start to finish.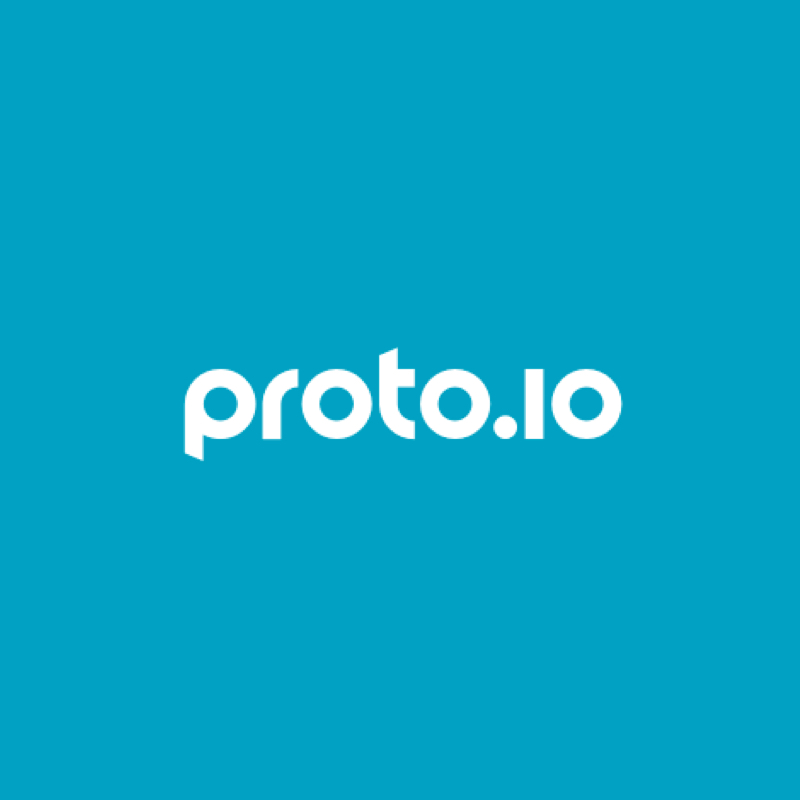 Create fully-interactive high-fidelity prototypes that look and work exactly like your app should. No coding required.
A playground for digital product teams. Prott is an intuitive platform that gives everyone a say throughout the entire design process.
Got a prototyping resource that you think people should know about? Submit it here.