Issue 1
Hello and welcome to the very first issue of Design Roundup!
Each week I'll be sharing resources that I've found interesting over the past week. In this roundup I've got a bunch of great finds, from the beautiful Eva Icons to a must-have book by Scott Riley.
If you have any questions or feedback then please drop me an email to dan@designroundup.xyz or tweet me @de.
I hope you enjoy this first roundup!
Eva Icons is a pack of more than 480 beautifully crafted Open Source icons for common actions and items. You can download Eva and use them in your digital products for Web, iOS and Android.
Palx is an automatic UI Color Palette Generator. Provide a single color value and Palx returns a full-spectrum color palette, well suited for UI design and data visualizations that work harmoniously with brand colors.
Scott is a lovely human, and has written a lovely book. If you want to start making products that integrate into lifestyles instead of interrupting them, Mindful Design is for you. If you're a designer, you should pre-order this book today.
A lightweight tool that will reduce the size of your images for web, really simple, no fuss – made by the folks at Google Chrome Labs.
Version Control for Designers, don't lose your work again and keep track of changes automatically. Plant seamlessly integrates with Sketch and has a free plan for 1GB storage and 1 project.
Track your time, manage projects, and send invoices faster and more efficiently. Perfect for freelancers, entrepreneurs and digital nomads.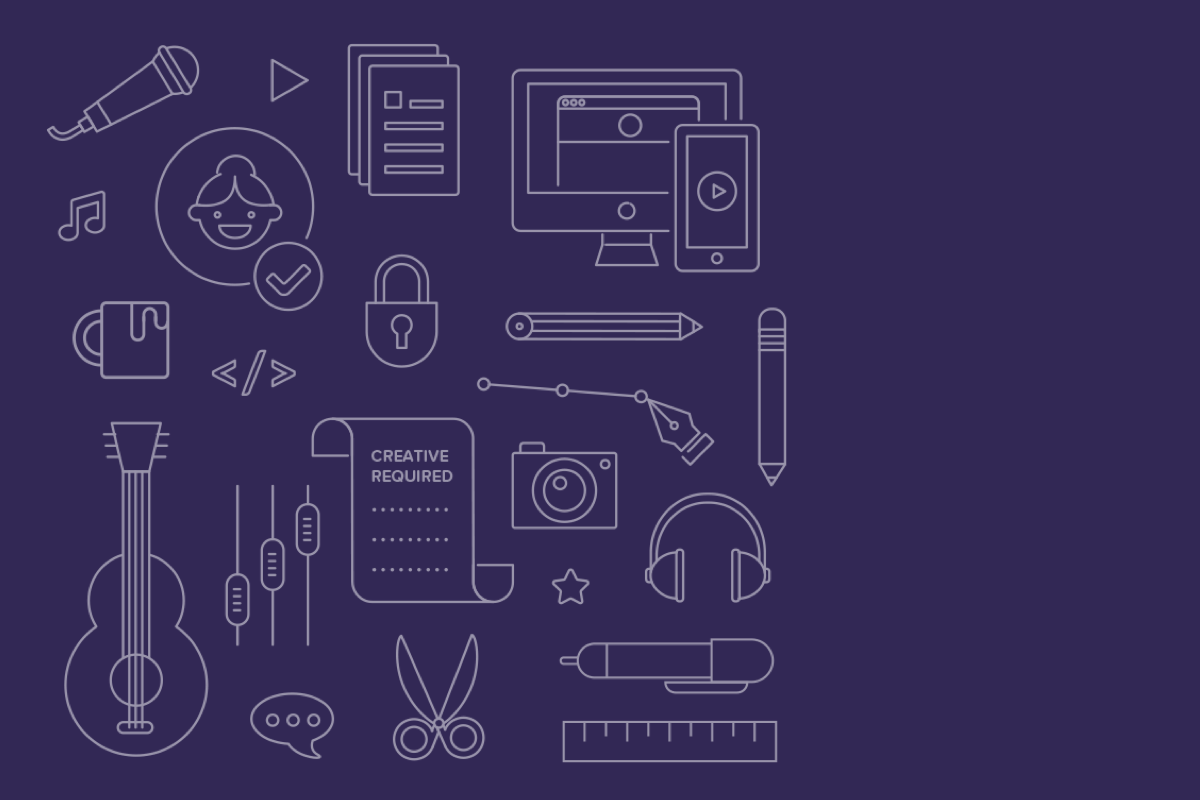 A collection of essential tools and services
for creative and digital freelancers starting up.
How—and When—to Use Gamification in Your UX
An interesting article by Dylan Ortega that covers the history of gamification and how and when you should (and shouldn't) use it.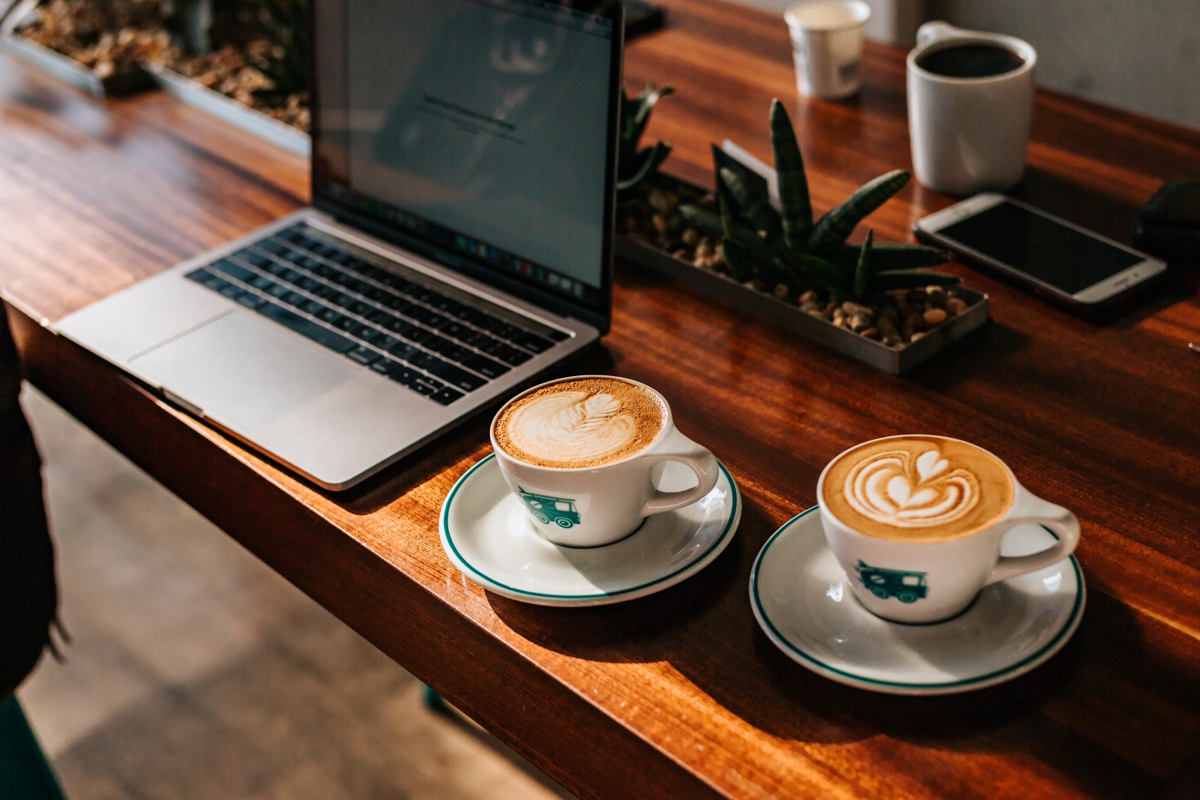 Looking for remote work in tech? Try these two things.
A great article from my good friend Luke Jones with great tips on getting a remote job in tech.
If you liked this issue, please consider sharing it with your pals. I'd really appreciate it.