Issue 3
Hello and welcome to Issue 3 of Design Roundup this week I'm writing this issue from 30,000ft as right now I'm flying to LA to meet up with my colleagues at Product Hunt!
This week I've got another set of great design resources for you including a brilliant article on design ethics and clients by Mike Monteiro, more free icons, possibly the best Spotify adverts I've seen and much more…
As always, if you have any questions or feedback then please drop me an email to dan@designroundup.xyz or tweet me @de.
Enjoy!
Color Koala is a quick color palette generator for all of your side projects! There's a fair few colour palette generators out there but I really love the simplicity of Color Koala (great domain extension, too 😉)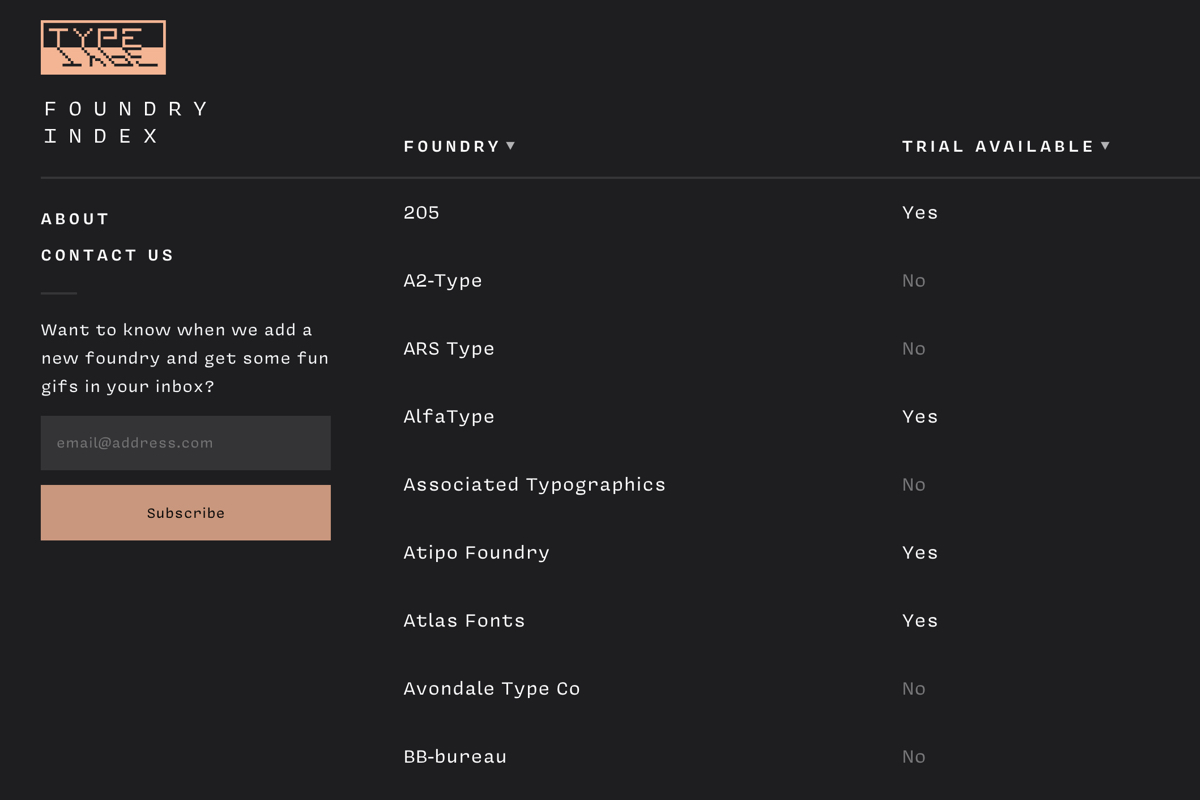 A really handy resource for designers and typographers. Their aim is to make digital typography more accessible and exciting by showcasing foundries and designers that they love and respect.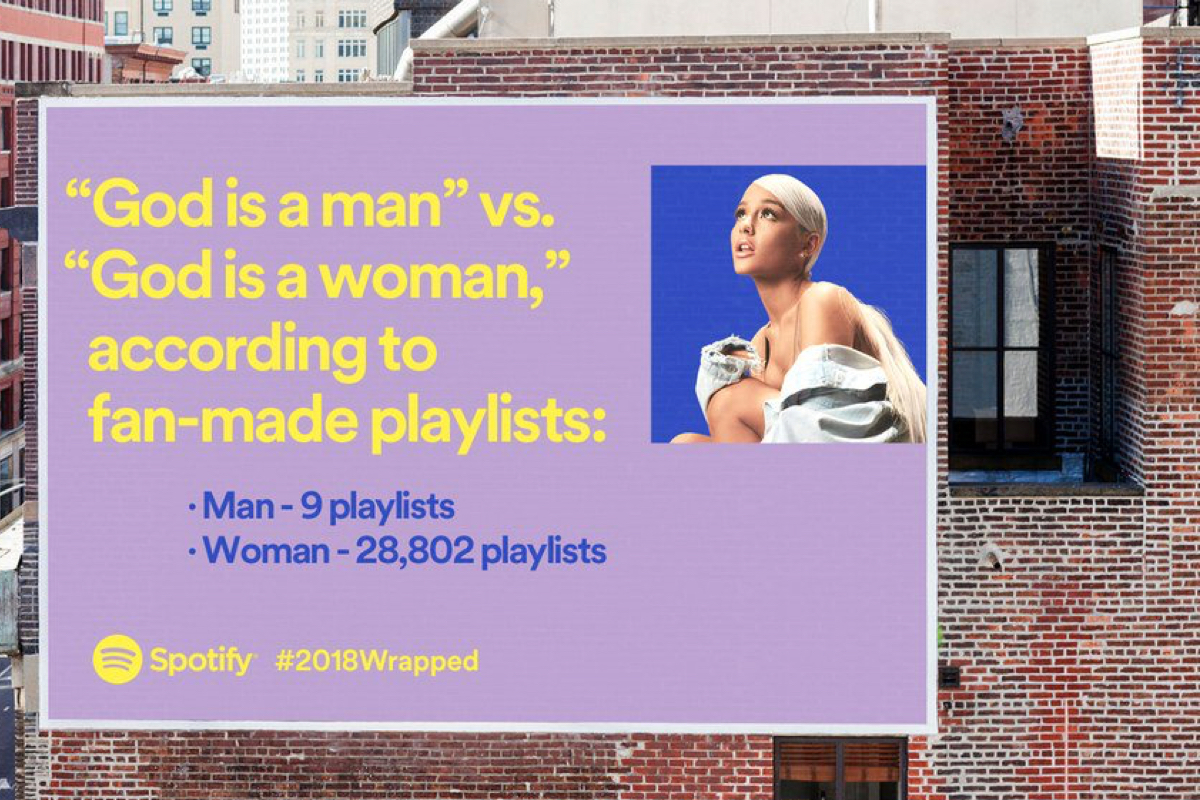 Spotify used their data to create their holiday ads this year, and they're incredible. (tweet)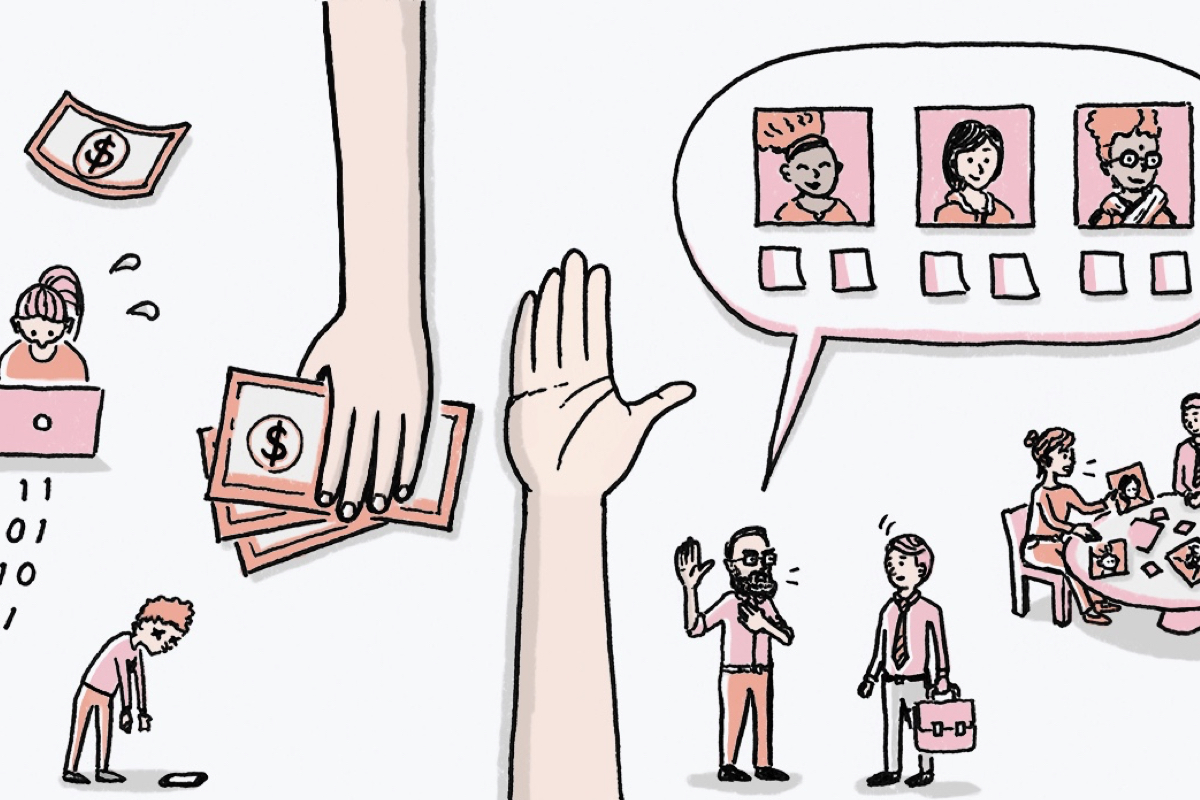 Who Do Designers Really Work For
A fantastic article by Mike Monteiro on design ethics and working with clients. A must-read for any freelancers / agency owners.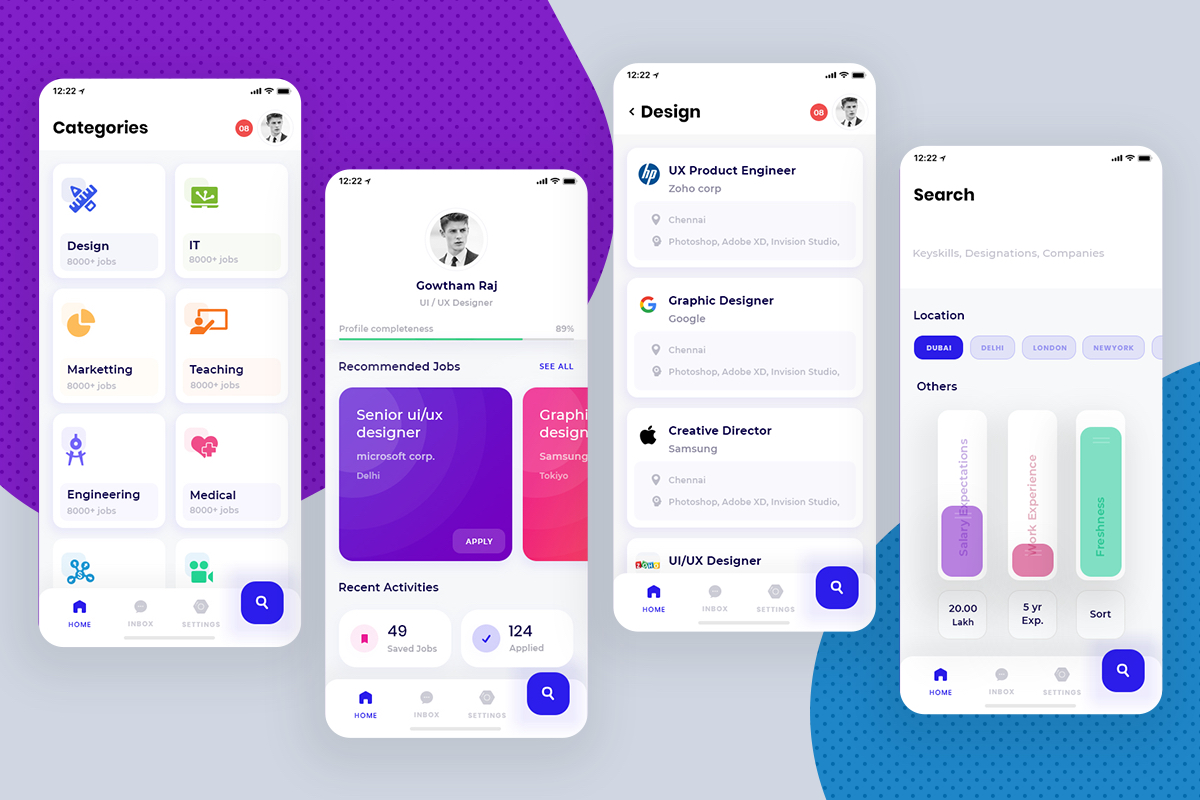 Uplabs is a leading community of creatives, offering the best digital inspiration and downloads, every day. Full of great design resources that you'll want to bookmark.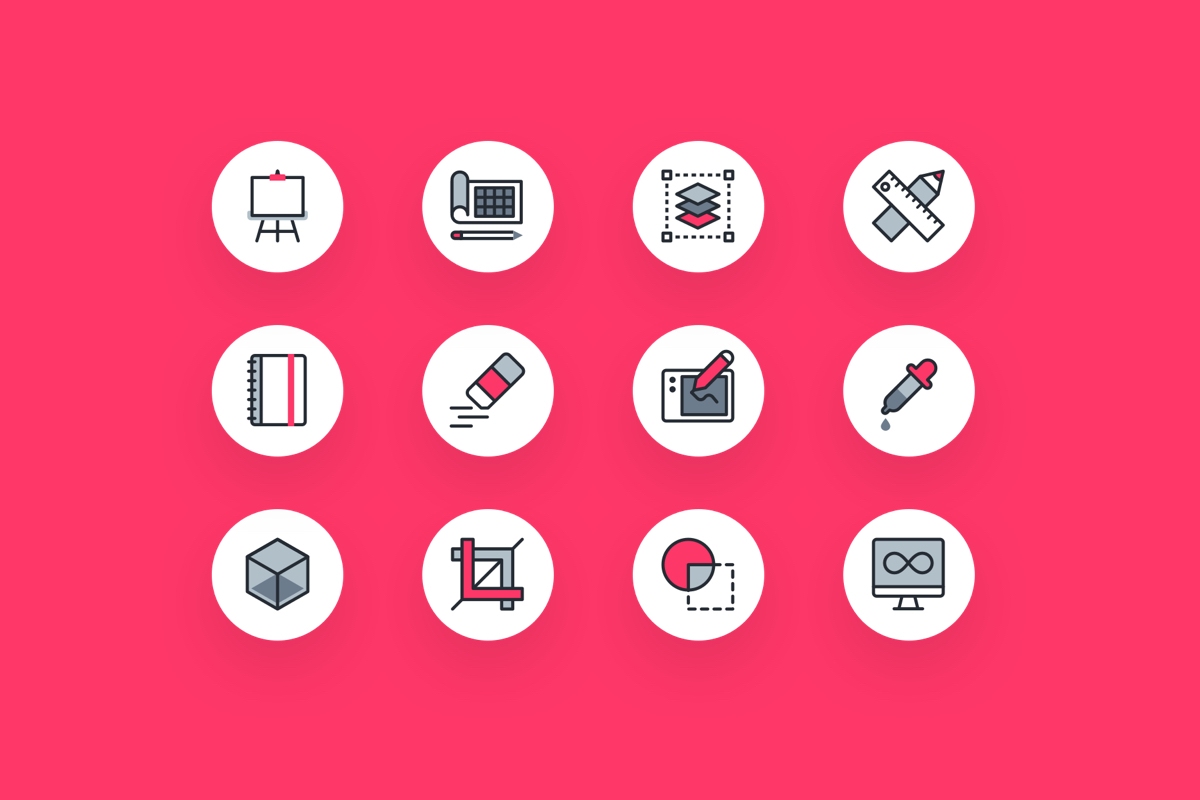 A really nicely designed icon set from the folk at Vecteezy & InVision. Available for free in all the file formats you need.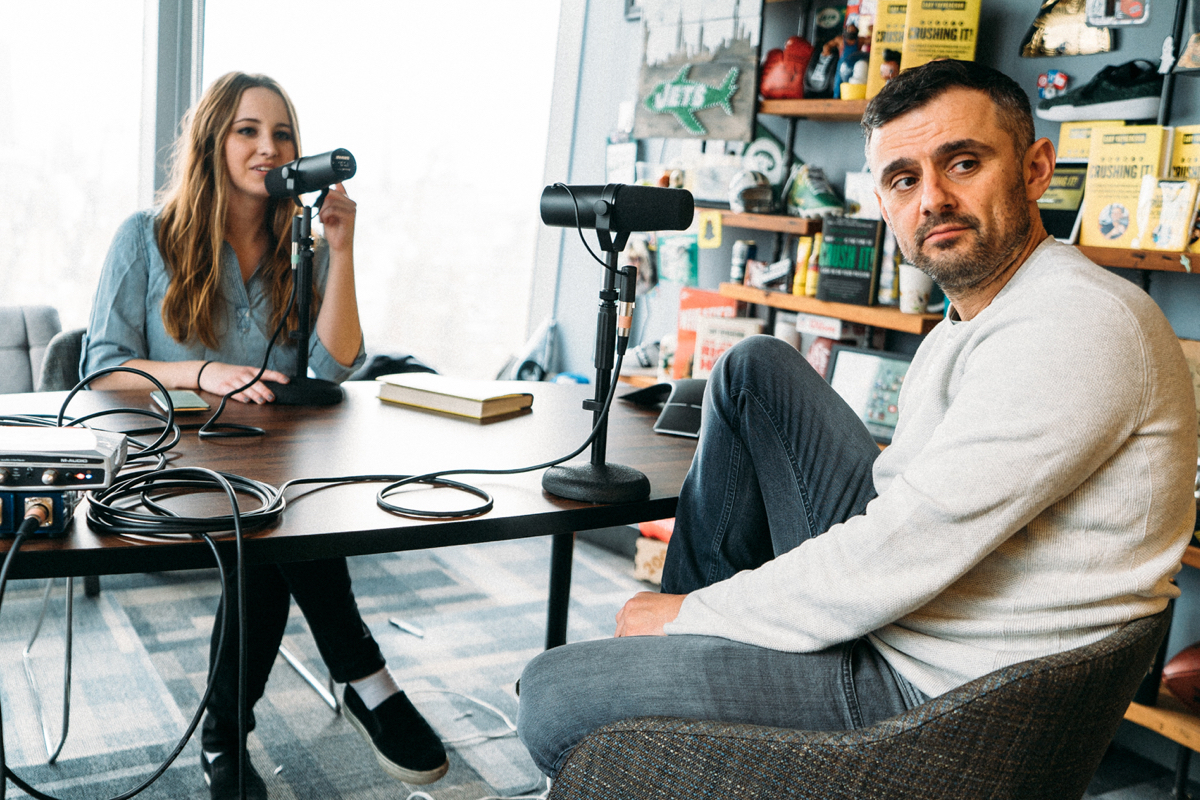 I only recently discovered this podcast series, but it's GREAT! Each week YouTuber & creative entrepreneur Sara Dietschy has candid conversations with the best artists and business professionals in the world.
YouTuber Highlight: CharliMarieTV
Charli is a web and graphic designer from New Zealand currently living in London and posting design videos every Saturday about tools, projects, and concepts and vlogs every Tuesday about her life as a designer.
If you liked this issue, please consider sharing it with your pals. I'd really appreciate it.