Issue 4
Hello and welcome to Issue 4 of Design Roundup!
This week I've got another bunch design resources for you including the AMAZING Humaaans project by Pablo Stanley, The Women Make Podcast, a great free font, modal UI resources and much more…
As always, if you have any questions or feedback then please drop me an email to dan@designroundup.xyz or tweet me @de.
Enjoy!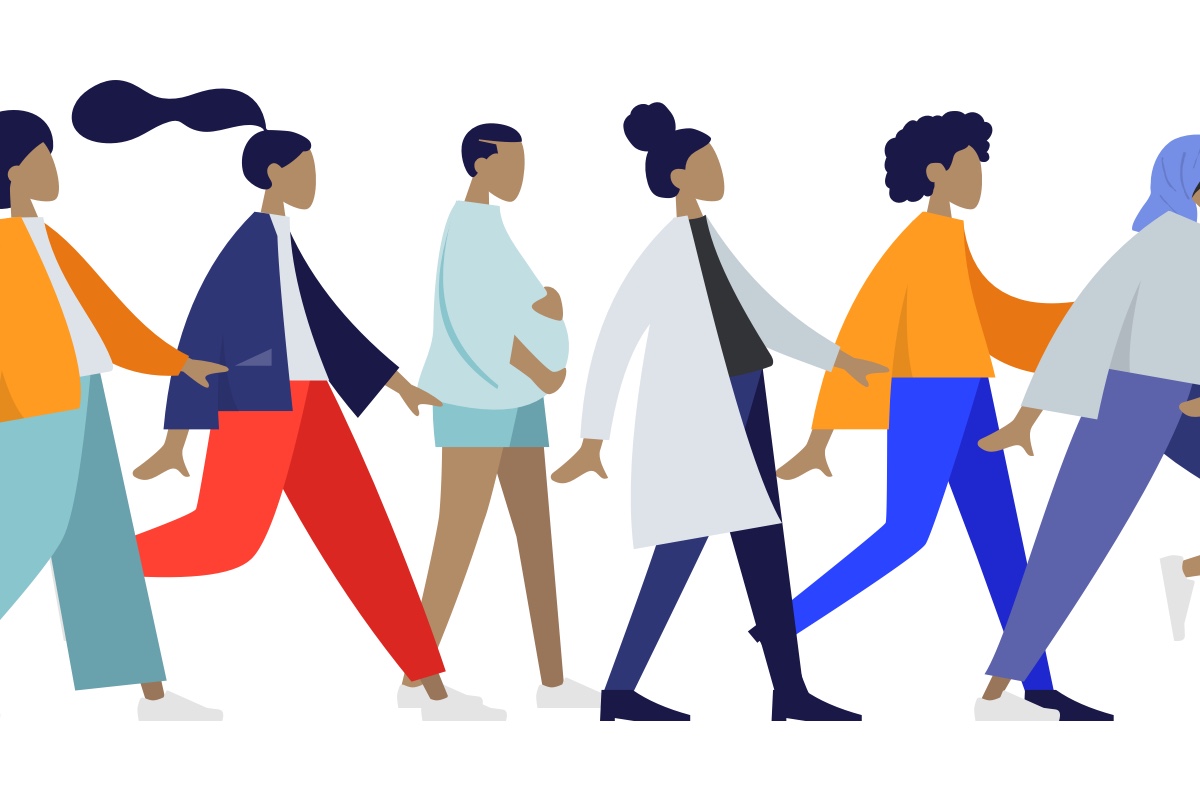 A beautifully designed free library to mix-&-match illustrations of people. You can customise their positions, clothing, colours, and hairstyle. You can add scenes and use the power of libraries to make it your own.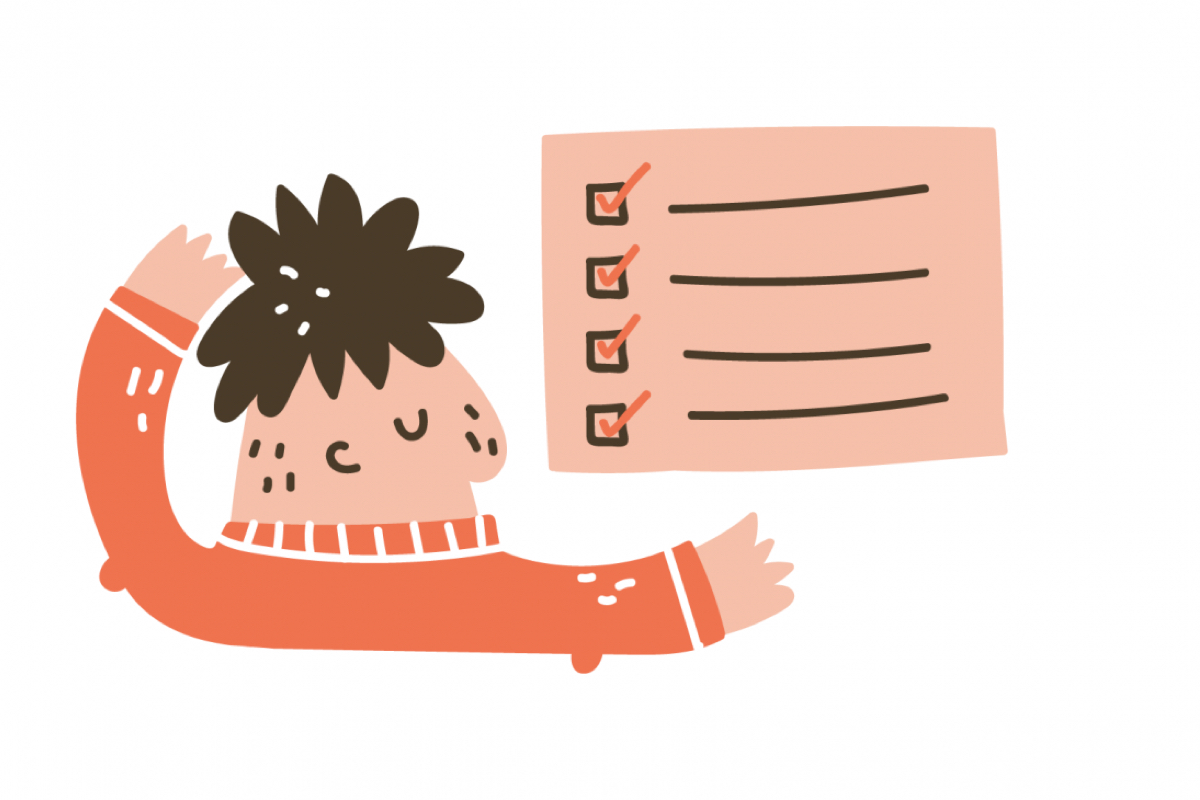 How to Design an Icon Set: Simple Checklist for Graphic Designers
If you want to design icons, check out this great article by the folk at Icons8. Full of lots of handy tips and tricks.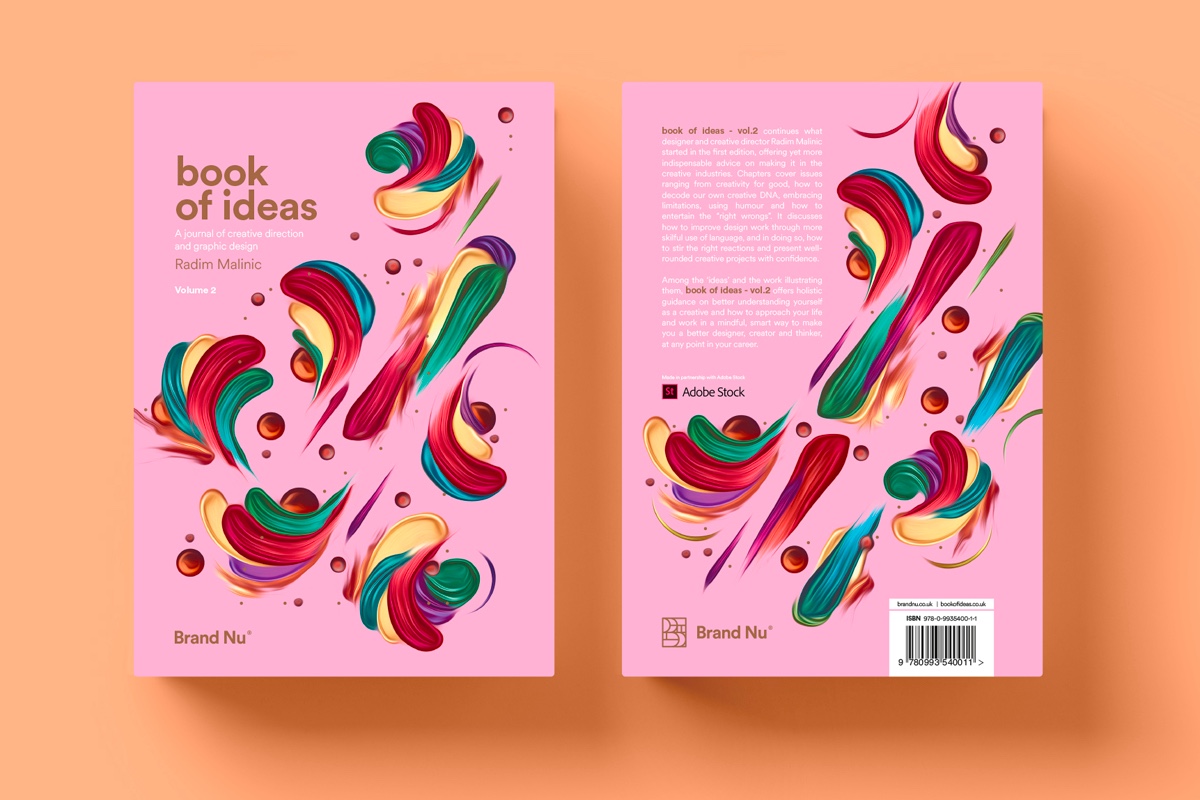 Continuing what designer and creative director Radim Malinic started in the first edition, offering yet more indispensable advice on making it in the creative industries. A must read!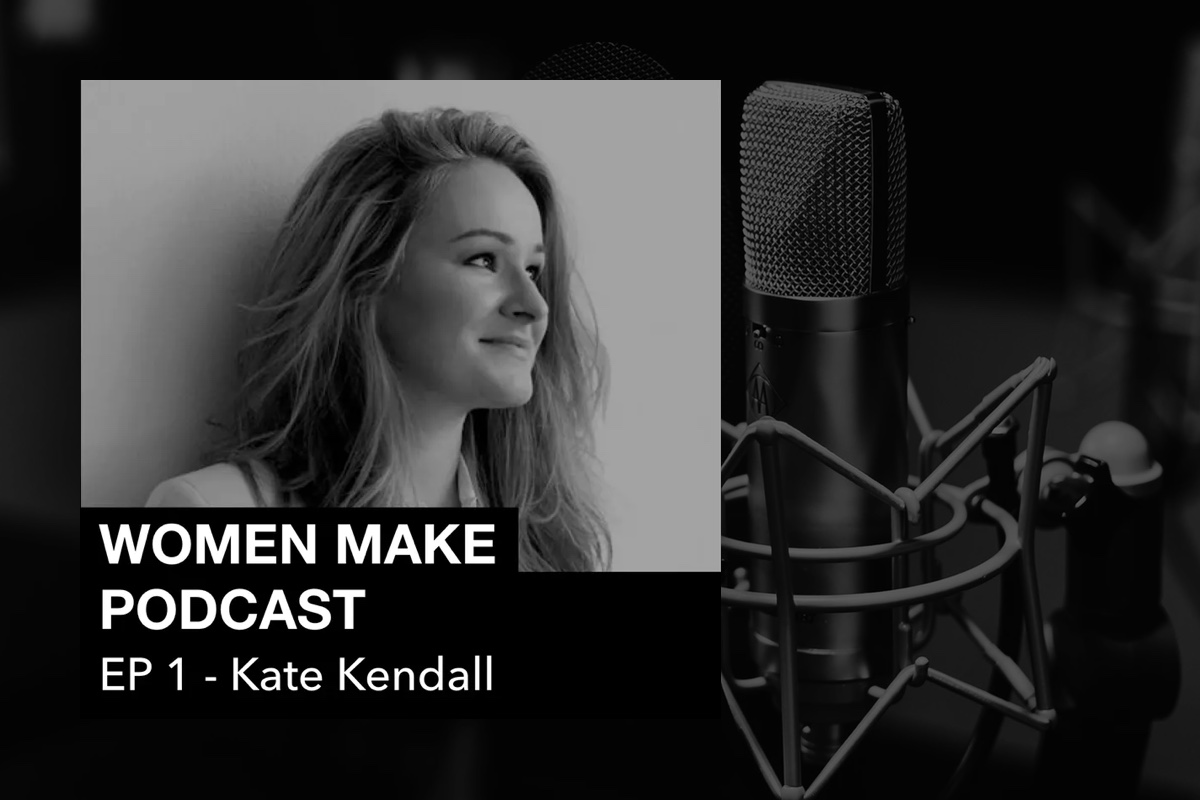 Tech and entrepreneurship in general is male-dominated. Women Make is a podcast that puts women at the forefront; women from the startup scene, women makers in every sense.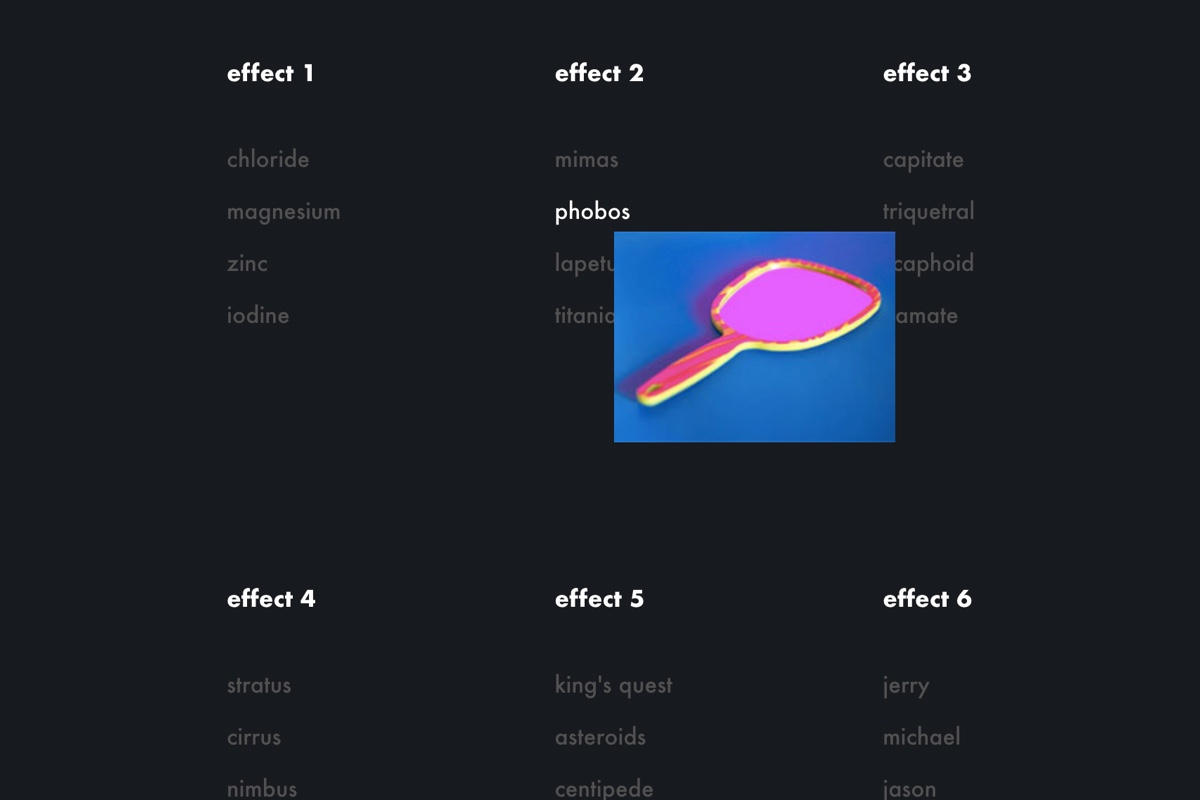 Image Reveal Hover Effects
I always love these little ideas by Tympanus! They just created another winner with this set of link hover effects that reveal a thumbnail in different creative ways.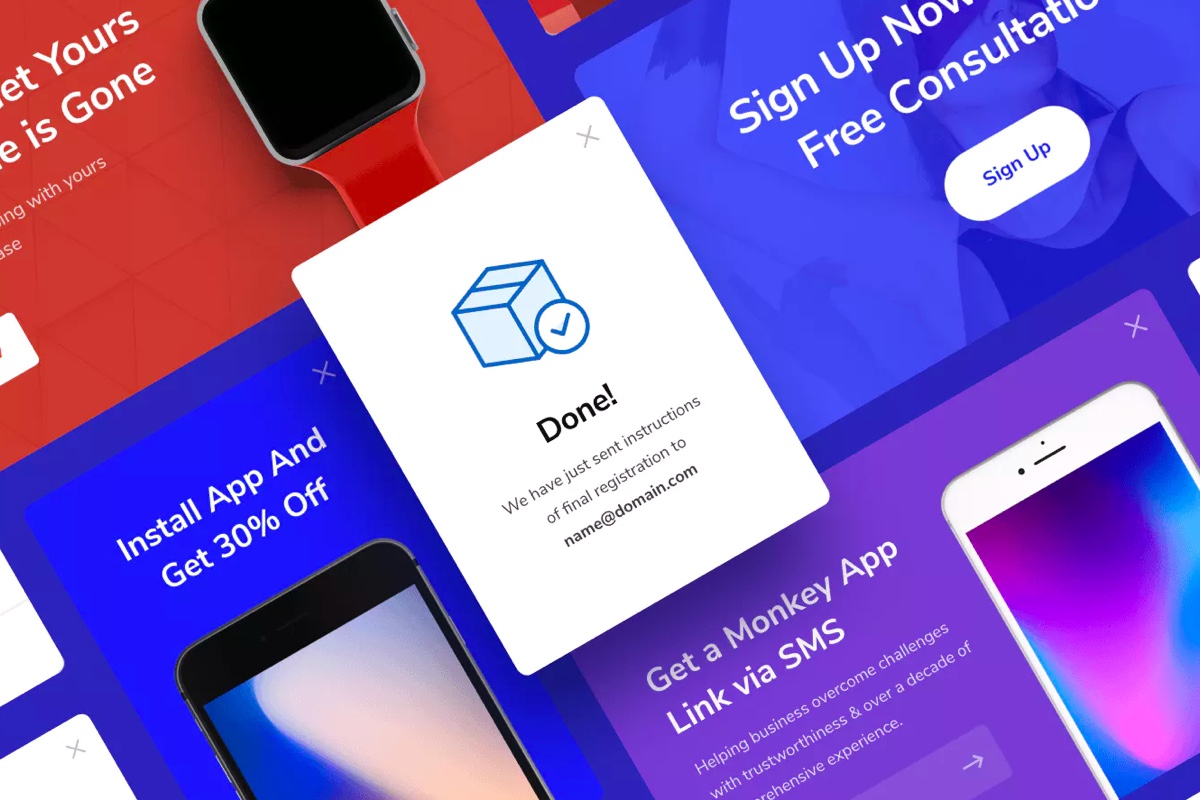 Grab customers attention without the annoyance. Bites are cute ready-to-use popups with really clean html/css-code and free xd-sources.
I love this font, super fun and FREE! Made by Ivan Filipov, you can download it from Fontfabic. Only downside is that it requires Adobe CC 2018 to work properly as a colour font.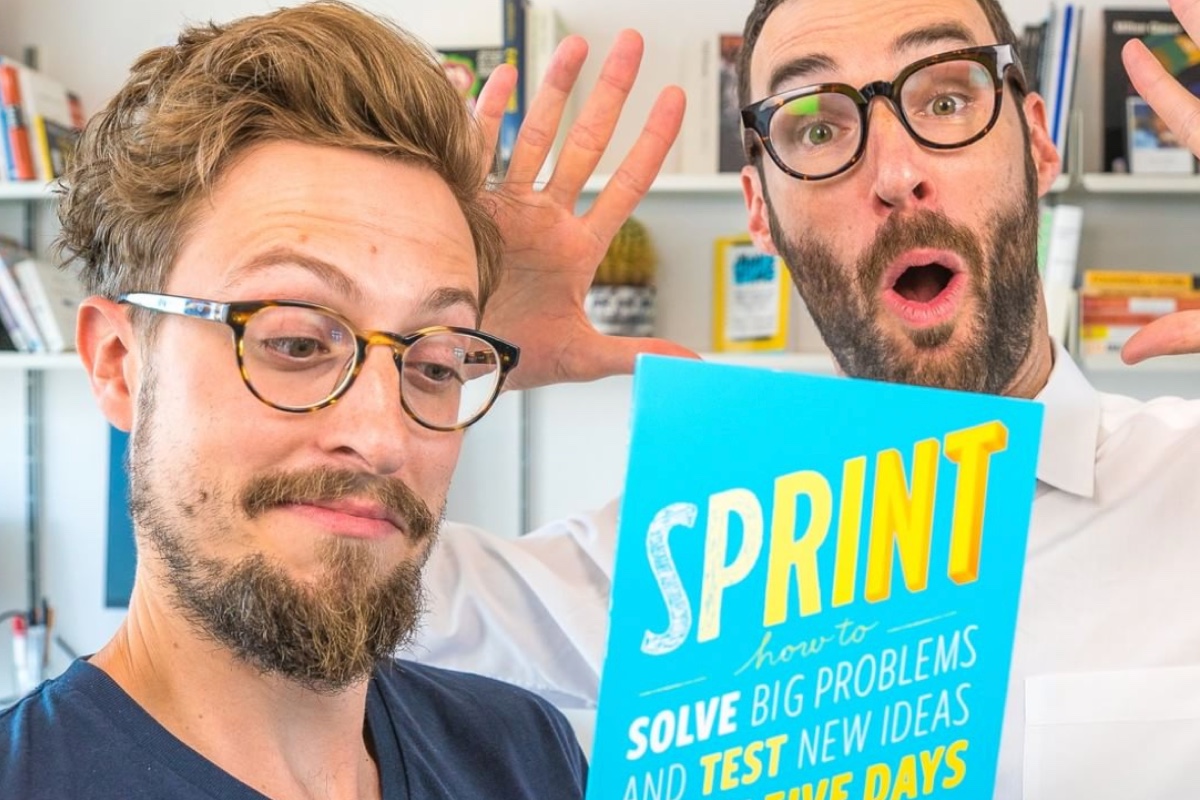 YouTuber Highlight: AJ&Smart
AJ&Smart upload videos about product design, Design Sprints, Design Thinking and a whole lot more!
If you liked this issue, please consider sharing it with your pals. I'd really appreciate it.