Issue 5
Hello and welcome to Issue 5 of Design Roundup!
This week there is SO much good stuff to share, so I've got a jam packed roundup for you featuring 2 brilliant font-based resources, a must-have book for UI designers an incredible article on accessibility and inclusion and much more…
As always, if you have any questions or feedback then please drop me an email to dan@designroundup.xyz or tweet me @de.
Enjoy!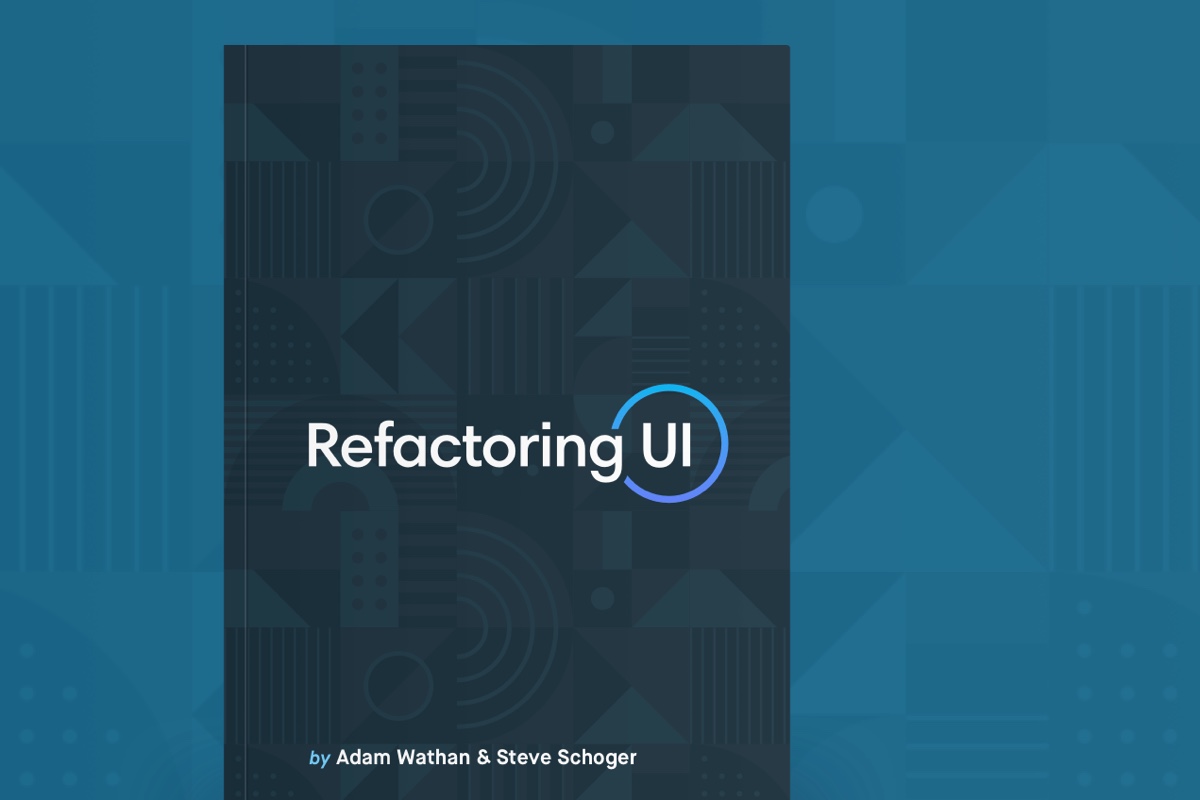 I've always enjoyed Steve's UI tips, and he's just released his first book alongside Adam Wathan. Learn how to design beautiful user interfaces by yourself using specific tactics explained from a developer's point-of-view.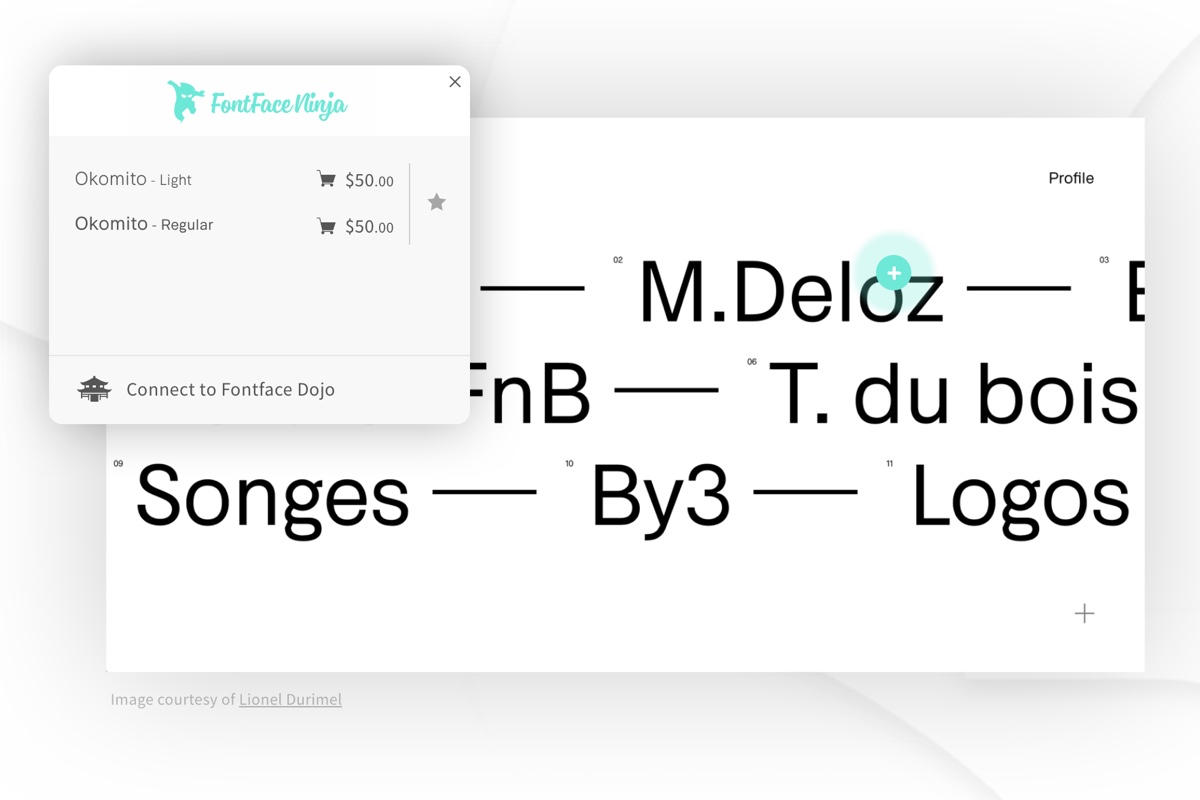 FontFace Ninja is a free browser extension that let you inspect, try, buy and bookmark any fonts on any website.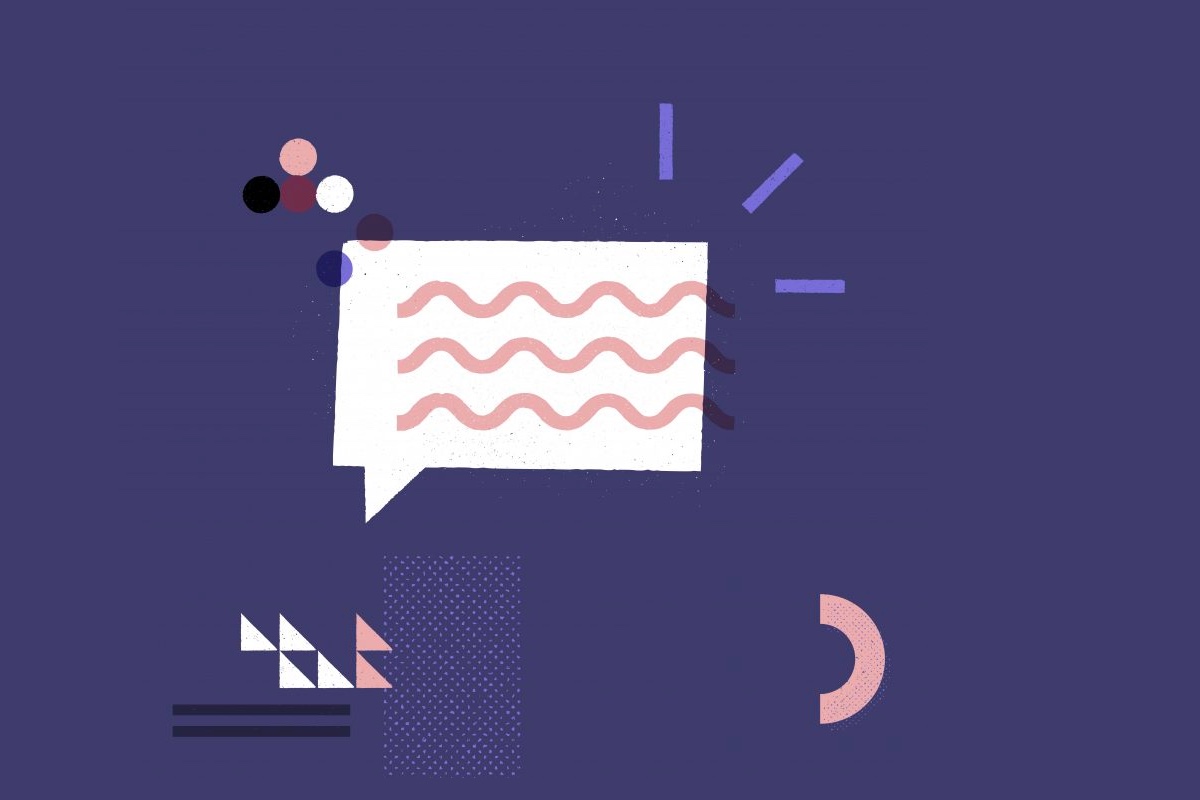 Cat Noone on designing for accessibility and inclusion
There's no good design that isn't accessible. In partnership with Dribbble, InVision have put together a series of Q&As with designers on the forefront of accessibility and inclusivity.
Best Free Sketch Plugins for UX/UI Designers in 2018
Designmodo have compiled this brilliant list of free plugins that will make your life as a designer that little bit easier.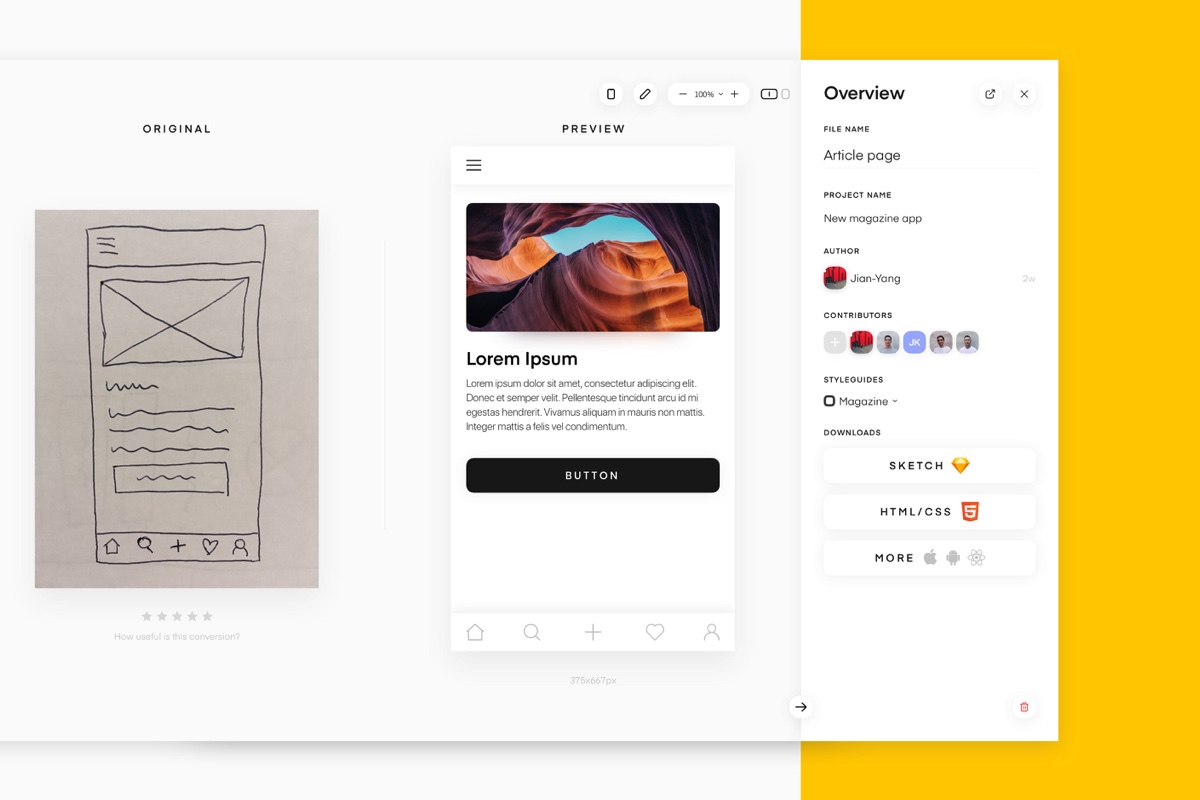 Transform your hand-drawn wireframes into digital design files and front-end code – automatically!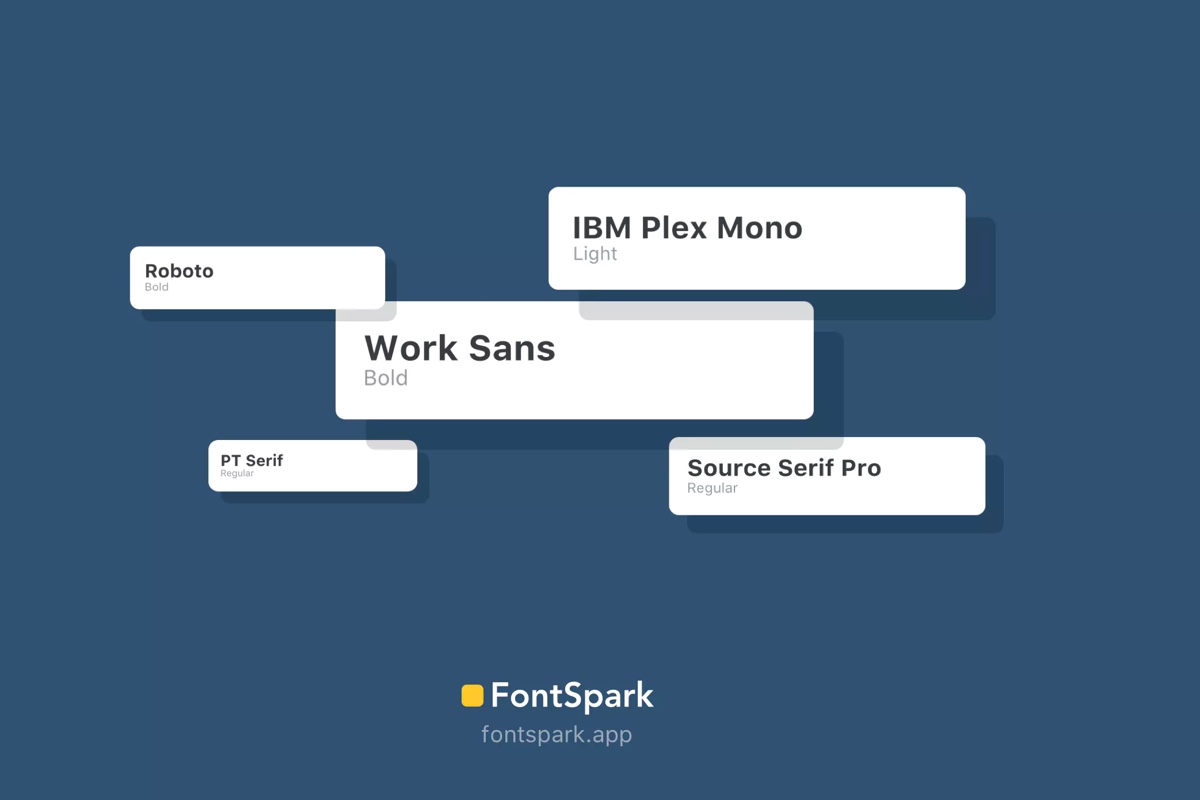 A simple tool to help you quickly find the best fonts for your projects. By randomly generating fonts from a curated list of popular web fonts, break out of the habit of using the same 3 or 4 fonts in nearly every project.
Logo vs. Brand — what's the difference?
Apple vs Samsung, Nike vs Adidas, Coca-Cola vs Pepsi — these debates have been in existence since forever. What could be the differentiator to create such a strong following that people are ready to defend their stand in whichever way possible?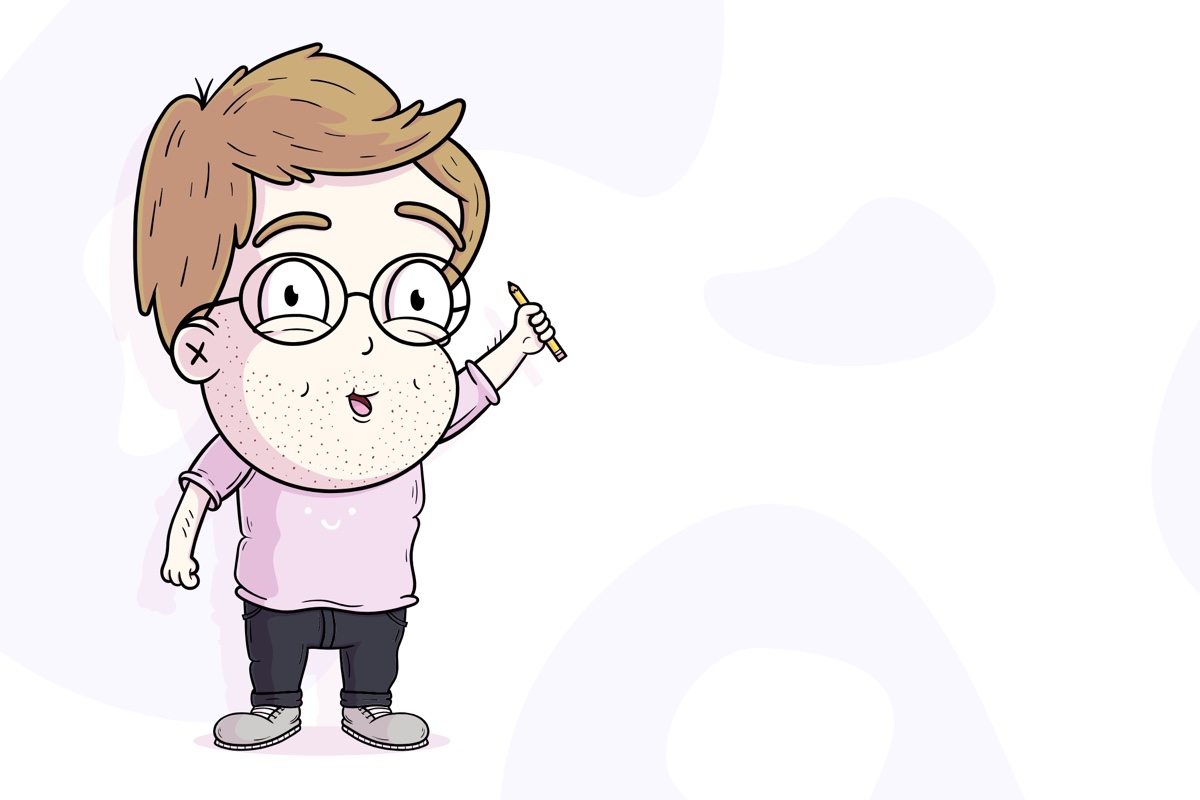 YouTuber Highlight: Mackenzie Child
Mackenzie is a product designer, illustrator & side-project enthusiast. His channel is full of great tutorials and I can't stop watching his illustration time-lapses!
If you liked this issue, please consider sharing it with your pals. I'd really appreciate it.